Judge appointed chairperson of Specific Claims Tribunal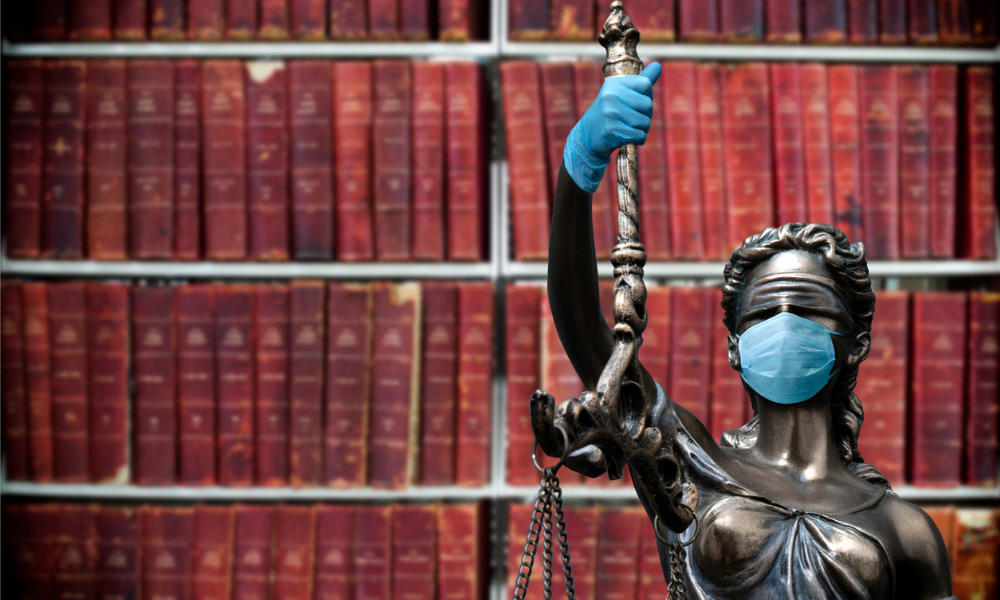 Patrick Boucher, John Krawchenko and Byrdena MacNeil have been appointed judges of the Superior Court of Justice of Ontario. Federal Justice Minister and Attorney General David Lametti announced the appointments Dec. 11.
Boucher has replaced Justice Louise Gauthier in Sudbury, who elected to become a supernumerary judge effective Aug. 29, 2017. While sitting in the Ontario Court of Justice, Boucher has served as a local administrative judge, as regional senior justice for the Northeast, as education chairperson for the Northeast, as director of the Association of Ontario Judges and as a member of numerous executive committees of the Chief Justice of Ontario. As a private practitioner, he practised family and criminal litigation.
Justice Boucher was a member of the Ontario Judicial Council and of the Ontario Judicial Appointments Advisory Committee. He earned his LLB from the University of Ottawa and is bilingual.
Krawchenko is taking over for Justice Jane Milanetti in Hamilton, who resigned effective Feb. 29, 2020. Krawchenko has served as deputy judge of the Small Claims Court of the Superior Court of Justice, as administrative deputy judge for the Hamilton Small Claims Court and as a sole practitioner at Krawchenko Law in Hamilton. His practice areas include family law, wills and estates, estate litigation, civil litigation and real estate law.
Justice Krawchenko has been president of the Hamilton Law Association, where he received the association's 2019 Emilius Irving Award, and vice chairperson of the Federation of Ontario Law Associations. He obtained his Bachelor of Laws from Robson Hall in University of Manitoba in 1986 and his admission to the Ontario bar in 1988.
MacNeil has been appointed in place of Justice Harrison Arrell in Hamilton, who elected to become a supernumerary judge effective June 30, 2020. MacNeil has served as civil litigator at the City of Hamilton Legal Services Division, where she represented the City in legal proceedings and advised it regarding municipal, regulatory, administrative, operational and enforcement matters, and as a civil litigator and member of the education and public law group at Shibley Righton LLP in Toronto, where she acted on behalf of school boards and other educational organizations. Her practice has centred on civil litigation, administrative law, human rights law, privacy law and public health law.
Justice MacNeil earned her LLB from Queen's University in 1994, her LLM in Administrative Law from Osgoode Hall Law School in 1999 and her admission to the bar in 1996.
On Dec. 16, Lametti announced the appointment of Victoria Chiappetta as chairperson of the Specific Claims Tribunal. Chiappetta will serve a five-year term, effective Dec. 11, 2020.
Justice Chiappetta, who joined the Tribunal full-time in June 2019, has also served as a judge to the Ontario Superior Court of Justice, where she handled civil, family and commercial matters, and as deputy judge of the Nunavut Court of Justice. She focused her practice on corporate law, civil litigation, environmental law, labour law and human rights law while she worked at firms from 1995 to 2007. She was also vice president, legal and general counsel, for Essar Steel Algoma, which is now known as Algoma Steel. She has lectured on legal matters at the University of Toronto. She received her law degree from Osgoode Hall Law School.