Lawyer was partner and associate counsel at Miller Thomson and president and advisor at Distility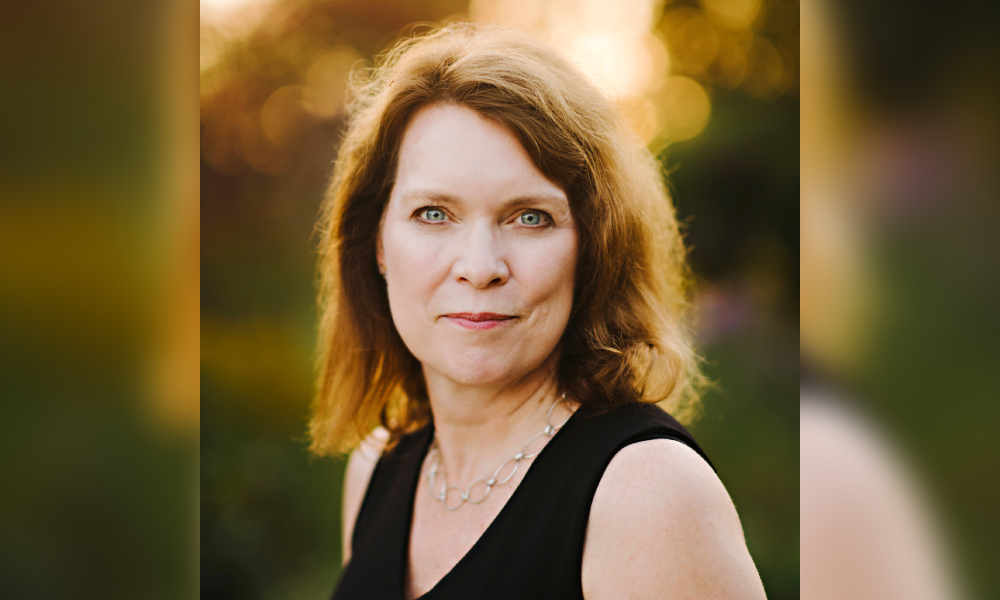 The Law Foundation of Ontario and the Class Proceedings Committee have announced that Margaret Sims has joined as counsel to the Class Proceedings Fund, effective this coming January.
Sims got her LLB from the University of British Columbia and an MBA from the University of Toronto Rotman School of Management. Admitted to the bars of Ontario and British Columbia in 1997, she has served as a commercial litigation and insolvency litigation lawyer at Lang Michener LLP and as partner in the financial service and insolvency group at Miller Thomson LLP.
At Miller Thomson, she focused her practice on insolvency and restructuring matters, commercial disputes and provided advice to clients in a broad array of industries such as automotive manufacturing, product manufacturing, financial services, professional services, travel agency, mining and construction. She has also been associate counsel at the firm, in which role she centred her work on complex commercial litigation matters, such as complex commercial disputes, director and officer liability, investigations, administrative law, bankruptcy, insolvency and restructuring matters.
Sims has experience acting on behalf of major corporations, not-for-profit organizations, court-appointed monitors and trustees, directors, officers, debtors, creditors and creditor committees.
"She brings to us over 20 years of litigation experience in managing complex and multi-sector litigation which will help expertly guide the Class Proceedings Fund, particularly in the current dynamic class action and access to justice landscapes," said Paul Evraire, chairperson of the Class Proceedings Committee, in the news release.
At Distility, Sims served as president from October 2010 to November 2012, at which point she shifted to the role of advisor, a position in which she dealt with matters relating to strategy, R&D and planning.
Sims has held leadership roles, including serving as volunteer president, on the board of directors of Portland Place, a nonprofit housing corporation which aims to extend stable and supportive housing to previously homeless and hard-to-house individuals and families. She is a part of the Canadian Bar Association, the Ontario Bar Association and the Toronto Lawyers Association.