Pitt co-founded the first partnership of Black lawyers in Canada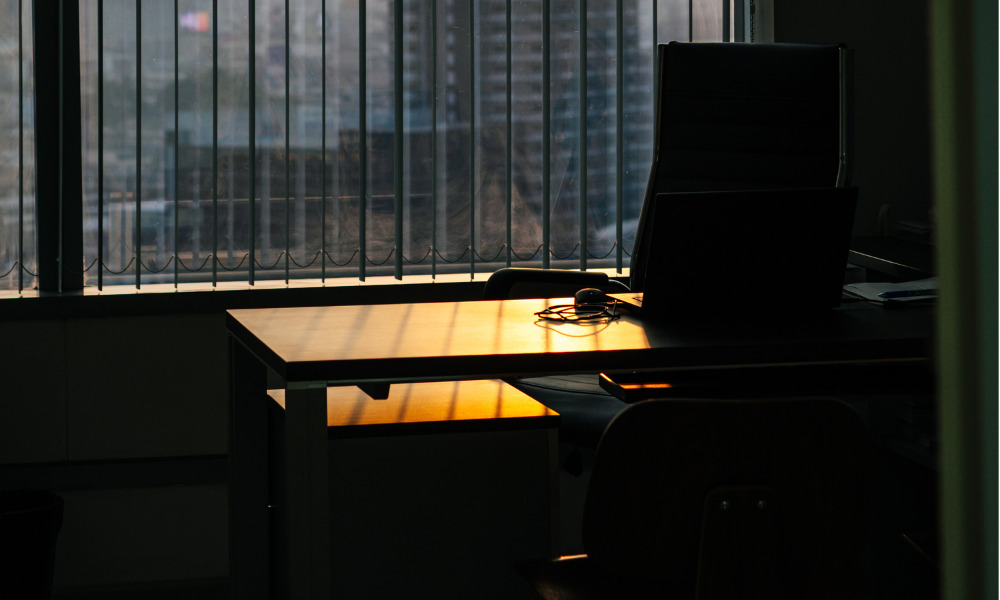 Romain Pitt, former judge at the Ontario Superior Court of Justice, died on Apr. 29 in Toronto, at 84 years old.
"We lose a legend and a pioneer," tweeted the Canadian Association of Black Lawyers.
Called to the Ontario bar in 1965, Justice Pitt earned economics and law degrees from the University of Toronto. He initially worked at Bay Street firm Blaney, Pasternak, then left to co-found the first partnership of Black lawyers in Canada, Lindsay and Pitt, in 1967.
Pitt served as a judge from 1994 to 2010. He was the first black lawyer to be appointed to the Superior Court of Justice from private practice in Ontario.
Beyond his legal career, Pitt was active in the community. He was a founding director of Caribana, a Carribean cultural festival, and also helped with the establishment of the Black Business and Professional Association and the Sickle Cell Association of Ontario. For his efforts in support of the African-Canadian community, he received numerous honours.
Pitt held leadership roles at the Art Gallery of Ontario, at Toronto General Hospital and at the Church Council of Justice and Corrections. Pitt was also a published author and a mentor to high school students interested in legal careers.
In light of COVID-19 restrictions, the funeral service for Justice Pitt was conducted privately, with the public celebration of his life to be held at a later date. Condolences may be submitted here.