Huggins is a partner at Koskie Minsky who heads the firm's employment law group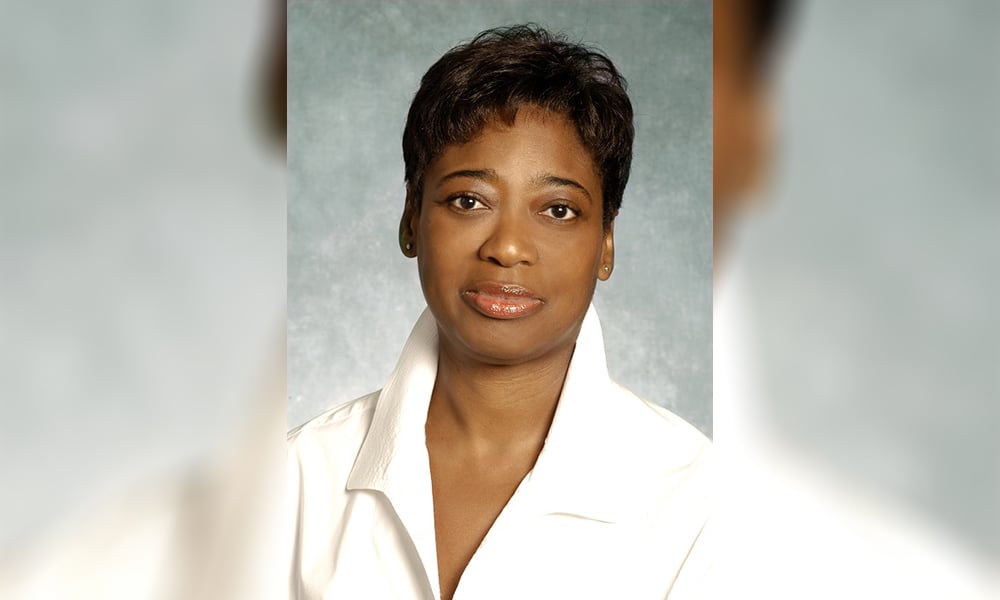 Arleen Huggins, former president of the Canadian Association of Black Lawyers, is anticipated to issue a report by May 18 on her investigation of the Peel District School Board.
On Mar. 13, Minister Stephen Lecce issued 27 directions, of a binding nature and with timelines and deliverables, aiming to address issues of systemic discrimination and anti-Black racism, as well as concerns relating to governance, leadership and human resources practices.
Huggins was appointed to investigate and report on the Peel District School Board's adherence to directives from the Minister of Education.
"When it comes to confronting racism and discrimination, I will not accept delay or inaction," said Lecce. "The message I am sending is — do better. Our kids deserve better. And I will do whatever it takes to ensure these issues are addressed immediately and effectively."
Huggins is a partner at Koskie Minsky LLP who heads the firm's employment law group. Aside from helming the CABL in the past, she has also held leadership roles at the Canadian Bar Association's standing committee on equity, at the Ontario Bar Association's equal opportunity committee and at the African Canadian Legal Clinic.
Huggins has also served on the human resources committee of Doctors Without Borders and on the federal judicial appointments advisory committee for the Greater Toronto Area. She was recently named a 2020 recipient of the Law Society Medal.