The program will offer aspiring Black law students mentoring and job shadowing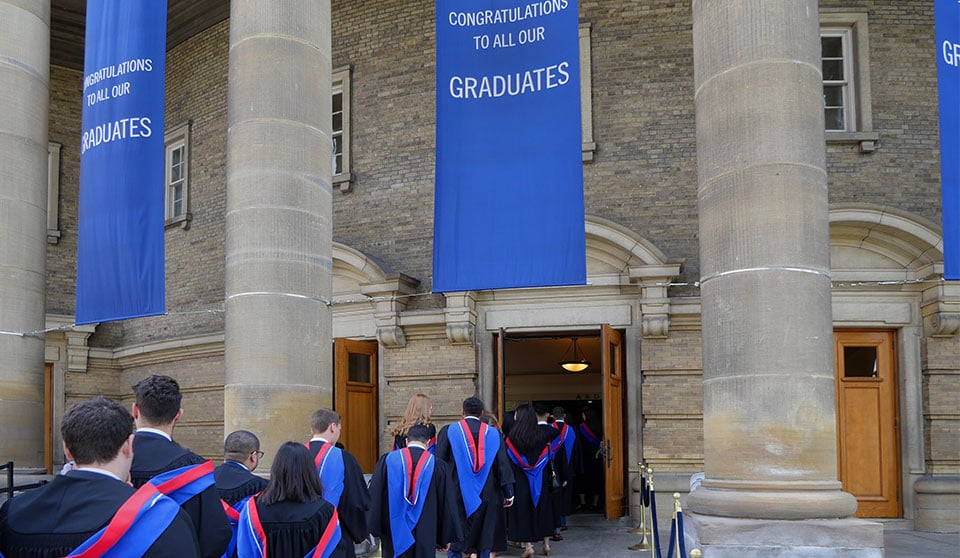 The University of Toronto Faculty of Law launched a new program aiming to support Black students who aspire to go to law school, beginning in 2021.
According to a Nov. 25 letter from Edward Iacobucci to the law school community, the goal of the Black Future Lawyers Program is to increase the number of Black students attending U of T Law and ultimately embarking on a legal career.
By 2021, aspiring Black law students can seek admission into the program, in an application process that promises that these "applications will be read by at least three staff, students, and alumni who identify with the Black community."
The program seeks to equip Black undergraduate students with the following tools to prepare them for law school: workshops, lectures, financial aid info sessions, free access to the school's LSAT prep course, mentoring by and job shadowing of Black members of the profession, a lunch series with Black alumni, as well as invitations to the annual Black Future Lawyers conference and other special events at the law school.
The initiative resulted from a collaboration between the law school, the school's Black alumni, the Black Law Students Association, and members of the legal profession. In developing the project, Iacobucci said they were inspired by a successful program in the medical school.