Court certified an additional common issue of aggregate damages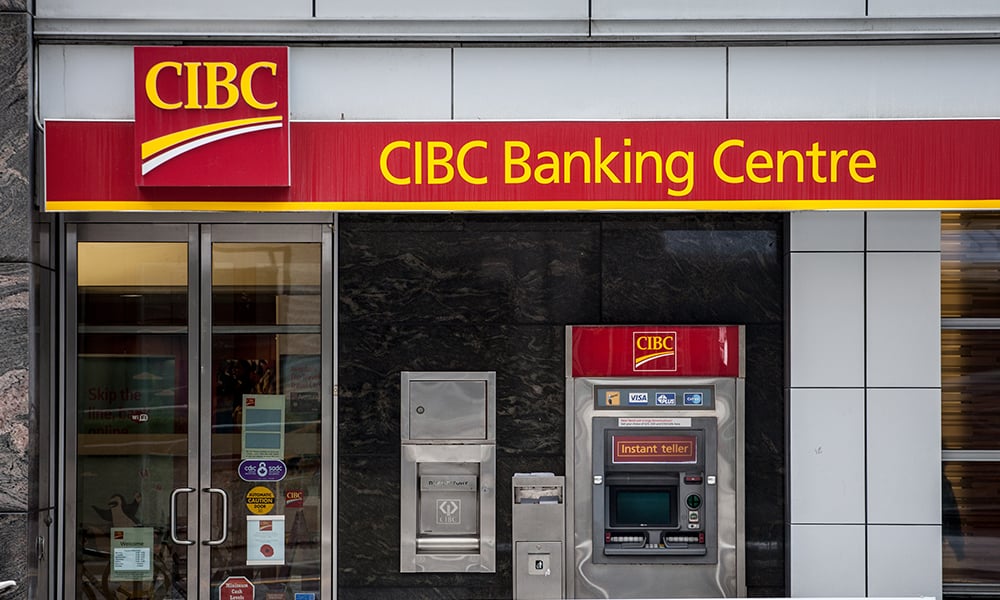 The Ontario Superior Court of Justice has issued a further ruling in a class action suit filed against a bank for unpaid overtime compensation, breach of employment contracts and unjust enrichment.
In Fresco v. Canadian Imperial Bank of Commerce, 2020 ONSC 4288, the Superior Court, which had earlier made a finding of liability on the part of the bank for its breach of overtime obligations under federal labour law and for its system-wide unlawful overtime policies and hours-of-work recording practices which had impeded the class members' otherwise compensable overtime claims, now delved into the issues of damages.
The court found unjust enrichment on the part of the bank for failing to compensate some of the class members for all of their hours worked, but said that this finding did not add much in terms of remedies, considering that the case fundamentally hinges upon damages for breach of employment contracts. Thus, while the court did not award restitutionary relief for unjust enrichment, it did state that the class members were entitled to damages for breaches of their employment contracts.
The court rejected the claim for punitive damages because it did not find that the bank's actions were malicious, oppressive, high-handed or indicative of bad faith. The court did, however, certify an additional common issue as to aggregate damages, the amount of which would be determined during a further hearing. The bank will be ordered to furnish the needed time-stamped data, while the plaintiff's expert will review this data and complete a proposed damages report.
The class, represented by plaintiff Dara Fresco, consists of about 31,000 current and former customer service representatives, financial service representatives and associates, assistant branch managers and other front-line workers in the bank's retail branches across the country. Roy O'Connor LLP, Sotos LLP and Goldblatt Partners LLP acted as class counsel.
"This is an excellent decision for the Class Members and employees generally, and some good news for employees at a time when good news for employees and everyone else is in short supply," said lead class counsel David O'Connor, Louis Sokolov and Steven Barrett. "This was a long, hard fought battle against one of Canada's largest and most profitable corporations."