Lawyer for security guards calls the settlement "welcome financial support during the COVID-19 crisis"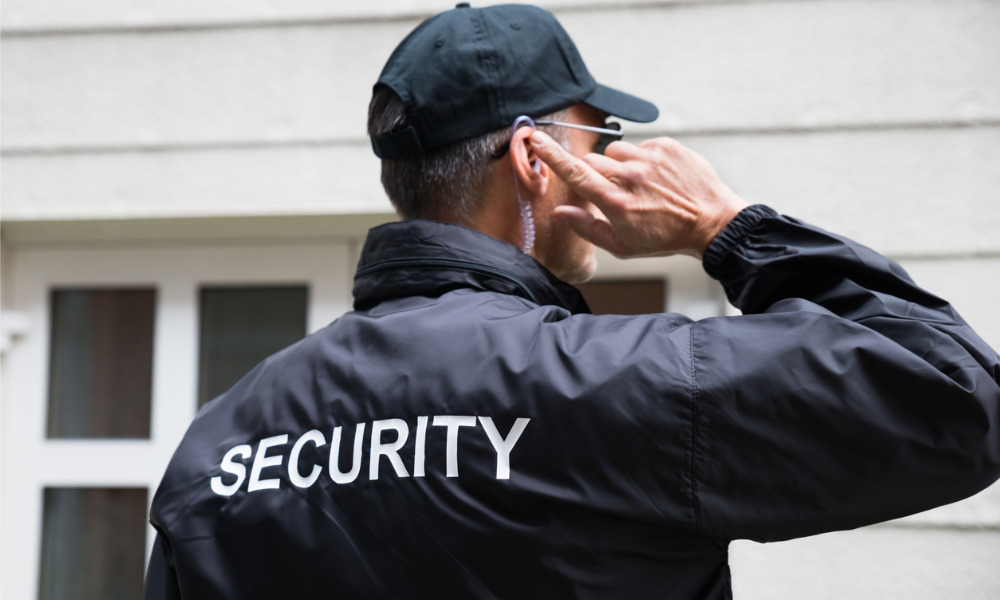 The parties to a proposed class action for the alleged unpaid wages of and unlawful deductions against security guards have agreed upon a settlement amount of $2.9 million.
In Horner v. Primary Response Inc. et al., plaintiff Kionna Horner initiated the action on behalf of security guards employed by Primary Response in Ontario from Feb. 27, 2011 to Jan. 15, 2018, except for those hired under a collective agreement. Garda Canada Security Corporation, which bought Primary Response on Jan. 15, 2018, was also impleaded as a defendant.
If approved by the court, the settlement will fully and finally resolve the matter. Under the agreement, the defendants will consent to the certification of the class action and will pay the settlement amount, which includes interest, costs, administration expenses, taxes and class counsel fees and disbursements.
The parties went through a two-day mediation process to reach the settlement with the assistance of William Kaplan, an experienced mediator.
The statement of claim for the class action, launched in August 2018, alleged that defendant Primary Response breached the Employment Standards Act, 2000 and the employment contracts by asking the security guards to be present for work at least fifteen minutes early without the corresponding compensation, by unlawfully averaging the overtime pay of the security guards over a two-week pay period despite the expiry of the overtime averaging agreement and by making unlawful uniform deductions from payroll.
The proposed class action also claimed that Primary Response and Garda, which was alleged should be treated as a single employer under the Labour Relations Act, 1995 and as common employers under the Employment Standards Act, should be held liable for breach of their duty of good faith and for negligence in their performance of the employment contracts.
Goldblatt Partners LLP acted on behalf of the security guards. Josh Mandryk, an associate at the firm, told the Toronto Star that the settlement would furnish "access to justice for thousands of precarious workers who'd otherwise face significant barriers to enforcing their rights at work."
"This settlement provides a speedy resolution to the historical claims of the class members, which we hope comes as welcome financial support during the COVID-19 crisis," Christine Davies of Goldblatt Partners told the Star.