Changes limit access to justice but will likely not significantly impact courts' approach: lawyer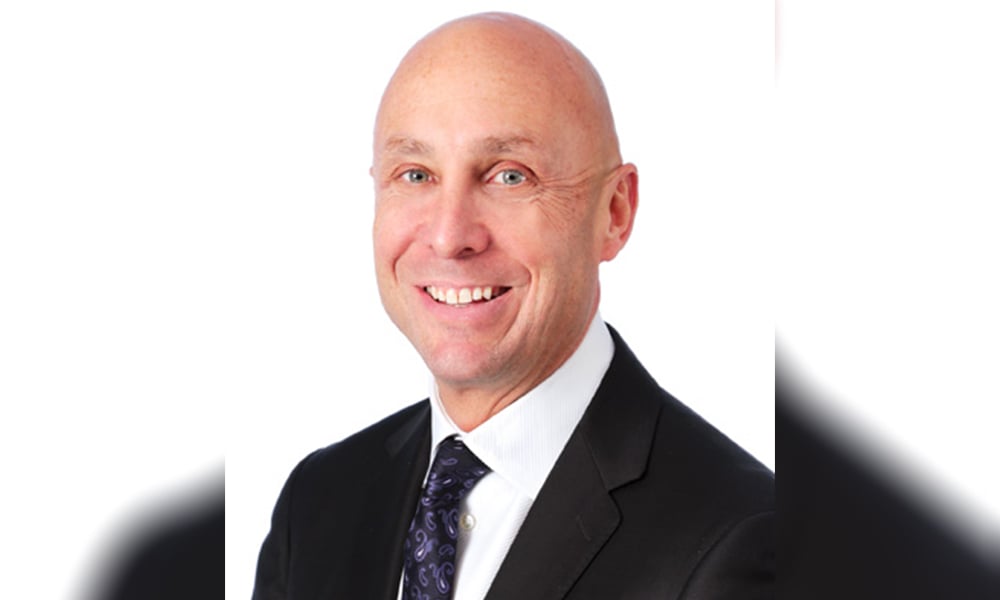 While he says the Ontario government's recent amendments to the Class Proceedings Act are an attempt to raise the bar on class-action certification, class-actions lawyer Michael Peerless says he will not alter the types of files he pursues.
"It's a bit of a sad time, I'd say, for access to justice," says Peerless, who practises exclusively in class-actions at McKenzie Lake Lawyers LLP, in London, Ont.
"My own view is that, despite the attempt here by the government to limit access to justice, that many of the same cases will still be certified. And one of the questions that I've been asked before is, will this change my own practice in terms of how I pursue these matters. And it won't."
Peerless expects the courts, while taking the new rules seriously, will also proceed in the best interests of fairness, access to justice and the intent of the Class Proceedings Act, which was to "level the playing field" and allow individuals to pursue justice against large, well-resourced institutions, corporations and governments, he says.
"Judges are very used to trying to make things fair. And that's what I think that they will do here."
The Ontario Government's amendments to the Class Proceedings Act include implementation of predominance and superiority requirements for certification. The changes were part of Bill 161, Smarter and Stronger Justice Act.
Under a predominance requirement, to be certified, plaintiffs will have to show that questions of fact or law common to the class predominate over questions affecting individual class members. For the superiority requirement, plaintiffs must show that a class proceeding is superior to all other reasonably available options for solving the dispute.
Predominance and superiority requirements are also present in U.S. class actions law, in Federal Rule 23(b)(3) of that country's Rules of Civil Procedure. By integrating the requirements into Ontario law, the provincial government has chosen to import only those elements of U.S. law that make pursuing class actions more difficult for plaintiffs, while leaving out other factors, present in the U.S. context, which provide balance, says Peerless.
For example, U.S. class actions law allows for partial certification. The factor or factors of the matter that are shared by the entire class will proceed as a class action, while rest are thrown back for individuals to pursue on their own, says Peerless. The shared element would be a requirement for every individuals case, but would not necessarily need to predominate, he says.
The U.S. also has a discovery process. Prior to certification, defendants are required to submit information that assist plaintiffs frame their case for the court in the most effective manner, says Peerless.
"We don't get any information from the from the defendant, we just get information we can develop on our own, which makes it much more complicated thing to do," he says.
Attorney General of Ontario Doug Downey told Law Times that his government did not find a consensus among the class-action bar on what changes were necessary.
"So we made a decision to make sure that we were protecting the interests of individuals and making sure that when something is certified that it is meaningful," Downey says. "And under the reforms that were in Bill 161, The smarter, Stronger Justice Act, we put in some other tools, in terms of oversight and reporting, to make sure that there are transparency and accountability through that system as well."