Organisations allege it prevents Asian massage parlour workers' ability to work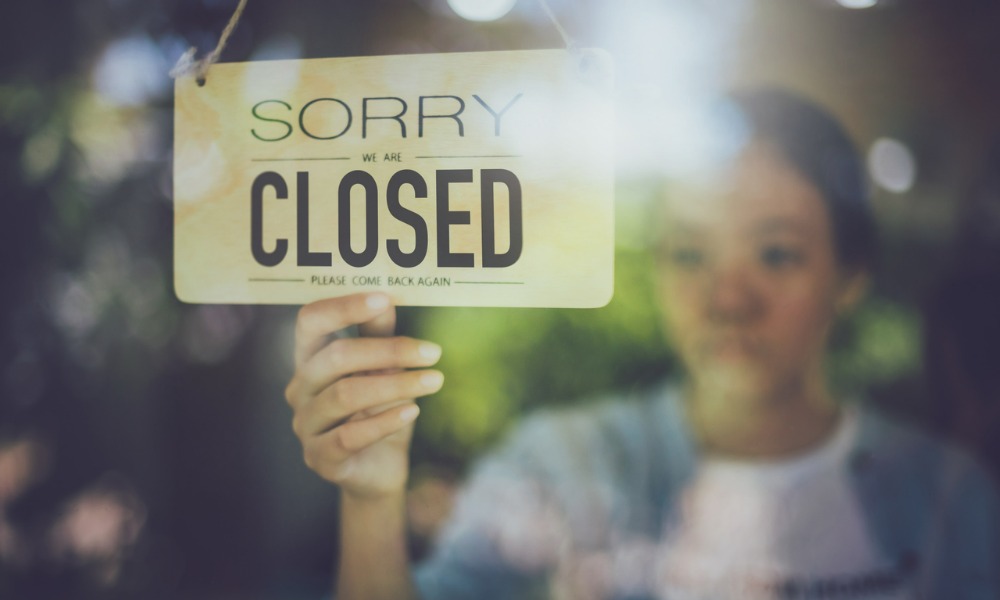 The Canadian Civil Liberties Association (CCLA) and Women's Legal Education & Action Fund (LEAF) have called for the immediate suspension and repeal of Newmarket By-Law 2020-31, which imposes new business license requirements on personal wellness establishments. CCLA and LEAF fear the by-law targets primarily low-income Asian massage parlour workers, violating their right to equality under the Canadian Charter of Rights and Freedoms.
As amended, the by-law defines a personal wellness establishment as a place providing alternative massage services. It requires the owner or operator of such a business to submit certification that its personal wellness attendants have completed a training program from an accredited educational institution regarding the alternative massage they provide. The completed program must establish appropriate training "to the satisfaction" of the Town of Newmarket Manager of Regulatory Services.
In a letter addressed to Newmarket's mayor, deputy mayor, and city councillors, CCLA and LEAF voiced fears that the by-laws disproportionately impacted Asian massage parlour workers. The groups argued that many of these workers were migrant women who spoke little English and did not have documentation of their training from an accredited institution. Both organizations noted that although four personal wellness establishments had been licensed under the amended by-laws, none were the existing Asian-operated massage parlours in Newmarket that received notices threatening fines and tickets charging escalating fees.
By disproportionately preventing Asian massage parlour workers' ability to work, CCLA and LEAF asserted that the certification requirement was discriminatory based on race, gender, and place of origin, contrary to s. 15 of the Charter. The organizations urged the Council to suspend, repeal, and cease enforcing the by-law immediately.