Firms align branding after almost 100 years working together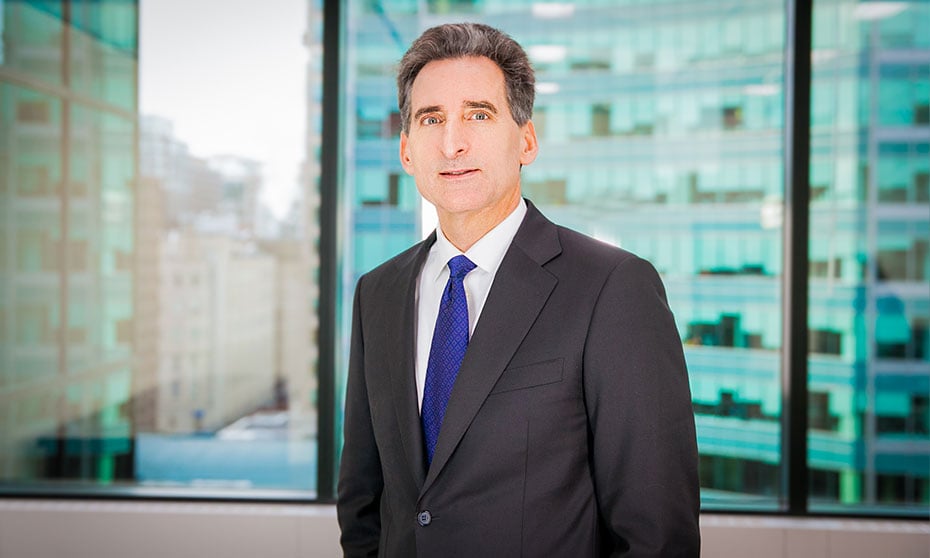 Patent and trademark agency Fetherstonhaugh & Co. changed its name to Smart & Biggar IP Agency Co.
According to the announcement, Smart & Biggar and Fetherstonhaugh began their collaboration almost 100 years ago. The two firms already share partners, talent and infrastructure.
Now patent agency Fetherstonhaugh, which is under the Smart & Biggar brand, is aligning its name with the law firm. Steven Garland, chairman of the executive committee and managing partner of Smart & Biggar, said in an announcement that the name change is "business as usual" for the firm's clients.
"The name Smart & Biggar is well known and highly regarded for intellectual property in Canada and globally," said Garland. "This name change is a natural evolution and part of our long-term strategic focus on efficiency, further streamlining our operations, and wrapping our services under one banner."