U.S. lawyer now needed for Trademark Trial and Appeal Board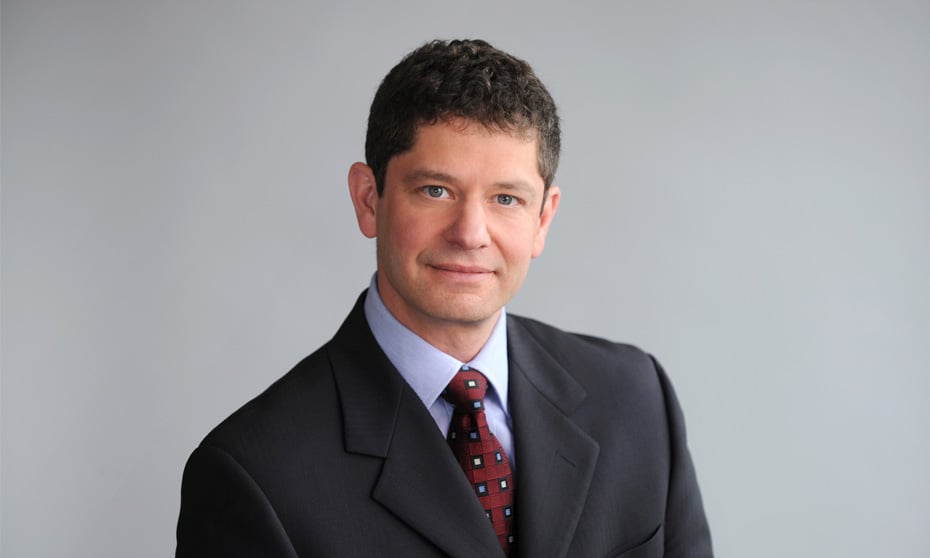 A new rule at the U.S. Patent and Trademark Office could cost Ontario lawyers money, lawyers say, but the impact should be limited. Earlier this month, the USPTO released a rule that a U.S. lawyer is required for all non-U.S. applicants or parties to Trademark Trial and Appeal Board proceedings. The change, which starts Aug. 3 and specifically targets "Canadian trademark attorneys and agents," means that Canadian lawyers will have to hire a U.S.-based lawyer to act for their clients south of the border.
"I know some firms who will regularly work directly in the U.S. and it will affect them significantly in terms of cost. The way it works is the client company will hire us, and we will hire a U.S. attorney, so our client pays [for each service]," says Philip Lapin, a partner at Smart & Biggar Ottawa. "We are a middle man and that will add to cost, but the client benefits. They get someone they know and one point of contact. Where we hire an American to do the work, they know an expert is working on it. Most Canadians are not experts in U.S. trademarks."
The rule "Canadian patent agents will no longer be authorized to represent Canadian trademark applicants, registrants, or parties before the USPTO in trademark matters," the rule says. "Canadian trademark attorneys and agents will continue, if eligible, to be recognized as additionally appointed practitioners who can represent their Canadian clients, although the USPTO will correspond only with the appointed U.S.-licensed attorney."
The USPTO said on its website that the change aims to combat "fraudulent submissions." Andrei Iancu, the under secretary of commerce for intellectual property and director of the USPTO, said in a statement that the office is looking to "maintain the accuracy and integrity of the register."
"Businesses rely on the U.S. trademark register to make important legal decisions about their brands," Iancu said.
U.S. authorities advised Canadian lawyers that submissions filed on behalf of Canadian clients before Aug. 3. After that, Canadian lawyers will be considered "an additionally appointed practitioner," and Canadian clients must also name a U.S. lawyer for filing former responses.
"We will correspond only with the appointed U.S.-licensed attorney for the Canadian trademark applicant, registrant, or party," the USPTO said.
The rules also said Canadian patent agents in good standing in Canada may only represent Canadian clients about an application or post-registration maintenance filing before the USPTO on the effective date of this rule change. After Aug. 3, that option will disappear.
Robert MacDonald, a partner Gowling WLG in Ottawa, says that Canada has historically had a unique relationship with the USPTO, but many firms weren't necessarily
using the option to handle their own trademark examination issues. MacDonald says the real effect of the change will be clearer in August.
"I've been doing this since 1983, I have never filed one and I have no desire to do so — I'd rather retain someone who knows," MacDonald says. "I think what the [USPTO] is saying is, 'We are seeing a lot of abuse of this system — It's not a Canadian issue, but we are cracking down. I think Canada is caught in the crossfire, but it's just a trademark issue." MacDonald says that with Canada's implementation of the Madrid Protocol on June 17, applicants may opt instead to use the World Intellectual Property Organization's system to deal with international intellectual property issues.
Mary Boney Denison, the USPTO's commissioner for trademarks, noted in the announcement that "[m]any other countries worldwide have had this requirement for decades," calling it a matter of quality control.
"I expected that this would happen at some point," Lapin says, pointing to the lack of reciprocity between the U.S. and Canada, and the previous inconsistency with rules in other countries. "I'm surprised it took so long."
Related stories