Personal knowledge of a colleague's character is a top concern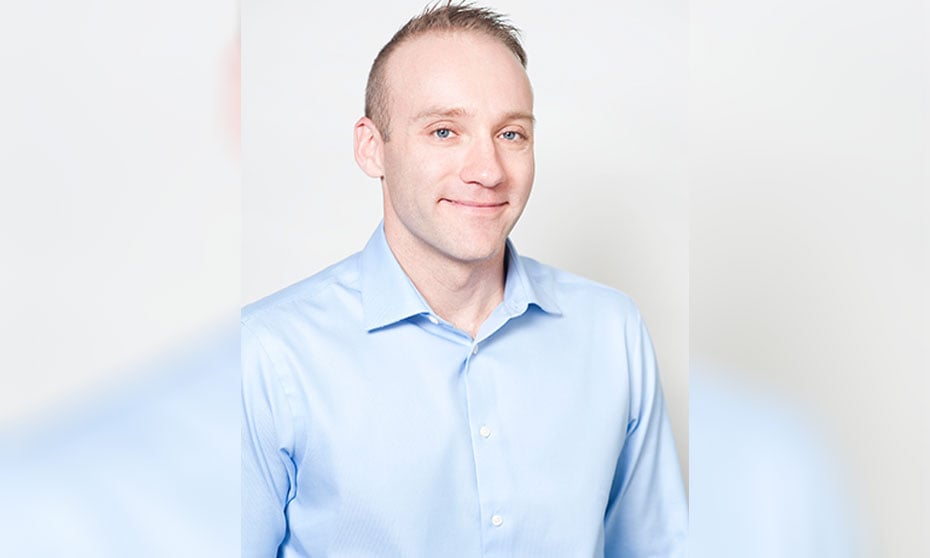 A new poll of Law Times readers almost immediately got a clear reaction: Lawyers said that personal knowledge of a colleague's character is a top concern when they make a referral.
After just one day, 37 readers said this was the case, followed by 26 lawyers who said a colleague's track record on similar cases was a top referral concern. A smaller group said issues like cultural competency, geographic location or membership in a legal organization was their priority when making referrals.
Referrals for insurance lawyers
Marcus Knapp, counsel at Ricketts Harris LLP in Toronto, is chair of the Ontario Bar Association's Insurance Law section executive. Knapp says he started off in commercial litigation then, after nine years, moved to an insurance defence firm exclusively working on the defence side for another nine years. His current role involves both types of work.
But Knapp says he typically receives referrals related to commercial litigation, rather than insurance work.
Insurers "typically have a number of firms [or] lawyers as panel counsel, which means that they always have an alternative in the case of a conflict or if the first-choice firm cannot handle the matter," he says. "In addition, the growth of the in-house legal department means that insurers have a body of lawyers to choose from."
He says referrals are often "driven by conflicts or the lack of the requisite expertise to handle a matter."
"By similar token, I never had occasion to refer an insurance defence matter elsewhere. If there was ever a conflict, I would report it to the insurer and they would send the matter to one of their other preferred firms," he says.
As for making referrals himself, Knapp says he's referred personal injury claims elsewhere.
"I referred the parties to lawyers that I had dealt with before, and who I respected as lawyers and liked as individuals," he says.
Top thoughts on personal injury
Duncan Macgillivray, who has taught Insurance Law at the Bora Laskin Faculty of Law at Lakehead University, works on plaintiff-side personal injury claims at Thunder Bay Personal Injury Lawyers White Macgillivray Lester LLP.
Macgillivray says he also finds that most of his referral network is made up of people he has met personally through the course of practice, at continuing legal education events, or through clients.
"I have that level of trust. That's the most important thing," says Macgillivray. "Almost all the time I know personally, this person has a good reputation for their client care. It will reflect well on me."
Macgillivray says his firm is generally getting plaintiff side personal injury files from other lawyers who don't do personal injury files, or general practitioners or solicitors. For files he is referring out, it's anything that's not plaintiff side personal injury, such as commercial, employment or wills.
In his line of work, Macgillivray says geographic location can also make a difference, particularly when a lawyer knows the local courthouse and medical providers, and is near the client.
"That's an advantage," he says. "And if that means giving up the file because I'm not down in Toronto or wherever, then I am willing to do that."
One change over the past decade in the personal injury space has been the Law Society of Ontario's scrutiny of large firms that operate mainly through referral hotlines. Macgillivray says he's hopeful that structure will start to change as the LSO focuses on misleading advertising issues, as well.
As far as building referral sources, Macgillivray says he tries to think "outside the box" on networking.
"It's not just taking people out for lunch. Sit on volunteer boards — that can increase your network. Organizations like the Ontario Trial Lawyers Association are places where you meet a lot of like-minded lawyers," he says.