Canada is trailing the U.S. and UK in per-capita vaccination rate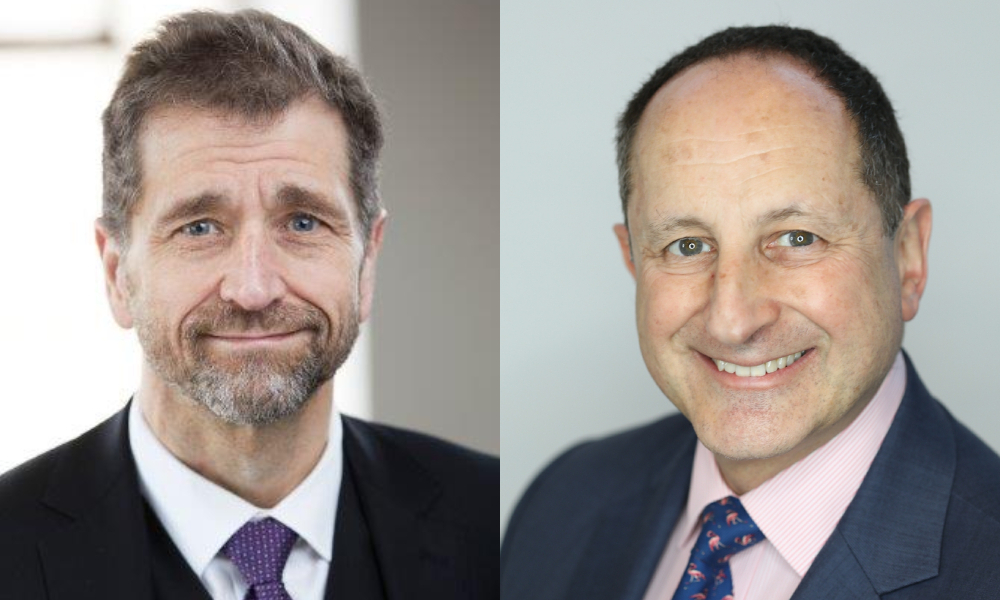 As "vaccine passports" are soon to become the standard for international travel, Canadians will be left behind unless Canada accelerates its vaccination pace, say lawyers.
As of Jan. 18, Canada's vaccination rate sits at 1.62 per 100 people, according to Oxford University's collaborative research project Our World in Data. The U.S. rate is 3.71, the U.K.'s is 6.65 and world-leader Israel has a vaccination rate of 30.14 per 100 people. Though Canada is ahead of France and Germany, which have vaccination rates of .74 and 1.37, respectively.
"Canadians will be severely disadvantaged in their travel plans, as other countries ramp up vaccination and we are left behind," says Sergio Karas, certified specialist in citizenship and immigration law by the Law Society of Ontario.
"This includes business travel, not only leisure travel. The pace of inoculation in Canada is unacceptably slow. It is nothing short of embarrassing."
The Federal Government announced Tuesday it will not receive scheduled vaccine shipments from Pfizer-BioNTech next week and deliveries will be smaller for the next four, reported CP24. As of Wednesday morning, 668,181 vaccine doses have been administered in Canada, according to COVID-19 Vaccination Tracker.
A sluggish vaccination rollout will be bad news for the immigration system, as Canadians will likely soon need to show proof they are vaccinated to travel to other countries, says David Garson, managing partner at Garson Immigration Law.
"We can lock down until we're blue in the face… The only way immigration will even become somewhat normalized will be if we are vaccinated. Nothing else will work," he says.
Lagging other countries on the vaccine rollout is just on of the many complications COVID has imposed on the immigration practice.
On Jan. 7, Transport Canada released new civil aviation requirements. Travellers coming into Canada must show proof of a negative COVID test, taken within 72 hours of the flight. The test must be a Polymerase Chain Reaction (PCR) test.
The requirement creates a false sense of security, says Karas. Travellers have a 72-hour window, after testing negative and before their flight, to become infected. Those coming over the border by care are exempt from the condition.
The policy also does not excuse travellers of their mandatory 14-day self-isolation, a requirement that has severely curtailed business travel, says Karas.
One of the most prevalent queries Garson is fielding recently is how business travellers can avoid the mandatory self-isolation, which exempts certain types of essential workers.
"The work of an immigration lawyer somewhat pivots from just doing immigration work, to making submissions under the Quarantine Act," says Garson.
Many travellers are also finding that, even if permitted by the government to enter Canada, the airlines may not allow them to board their flight, says Karas. He is not happy with the "enormous amount of discretion" airlines have been afforded under the federal government's policies.
"We constantly hear horror stories about people being denied boarding by overzealous airline agents," he says.
This problem was more acute at the beginning of the pandemic, but there continue to be frequent instances of those with proper documentation being denied at the airport gate, says Garson.
"I have empathy and sympathy if you're an airline employee, because how do they know?" he says. "And if they let people on a plane and they're not supposed to, the airline can get fined and then they get fired. It goes to their job security, which is already tenuous."
"But it does happen, and they do have this kind of discretion. And this is one of the by-products of COVID and the orders in counsel that were instituted."