Anand served as an elected bencher for the Law Society of Ontario from 2007 to 2019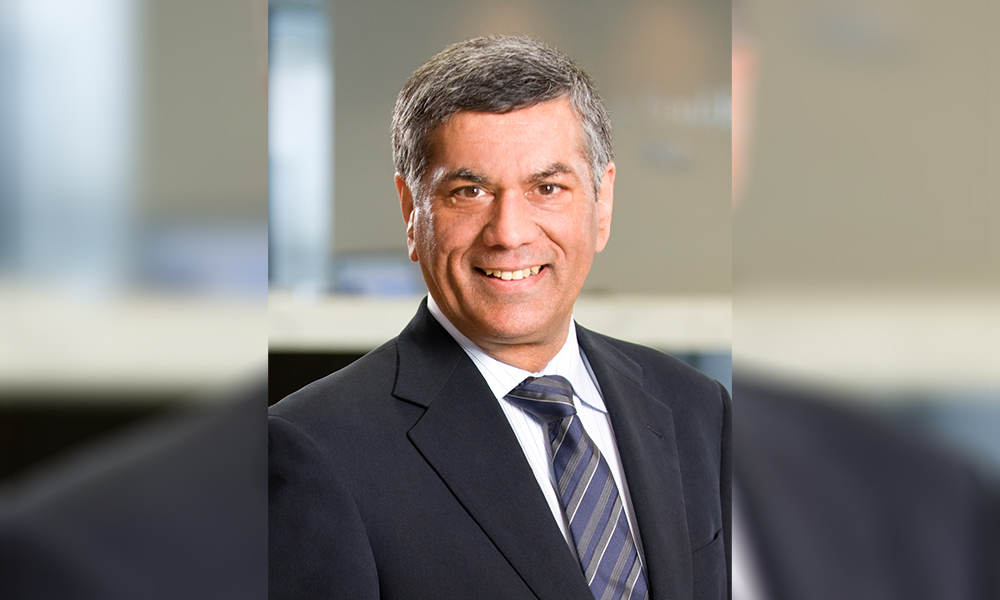 Raj Anand has been appointed chairperson of the Law Commission of Ontario's board of governors, effective Apr. 16.
Through a professional corporation, Anand is a Toronto-based partner at WeirFoulds LLP, where he focuses his practice on human rights, constitutional and administrative law, employment and labour, litigation and dispute resolution and professional negligence.
Called to the Ontario bar in 1980, Anand holds a law degree from the University of Toronto Faculty of Law, which awarded him with a Dean's Key. He has performed leadership roles in the Minority Advocacy and Rights Council, the Ontario Human Rights Commission and the University of Toronto Tribunal.
Anand also served as an elected bencher for the Law Society of Ontario from 2007 to 2019, has served as vice chairperson of the Law Society Tribunal's hearing division and has chaired the law society's working group on systemic racism in the legal and paralegal professions.
Anand received the Law Society Medal in 2003. He has also been recognized by legal publications such as Canadian Lawyer, which named him as one of the top 25 most influential lawyers in 2017, and the Canadian Legal Lexpert Directory, which named him as a leading lawyer in the areas of litigation, public law and workplace human rights.
Anand's predecessor in the role of chairperson, Andrew Pinto, was recently appointed as a judge of the Superior Court of Justice of Ontario.
Nye Thomas, executive director at the LCO, thanked both Pinto and Anand for their leadership and commitment to the organization. Anand, who first joined the LCO's board of governors in 2014, said that he considered it a privilege to serve in the position.