Justice Minister David Lametti makes a slew of judicial appointments across the country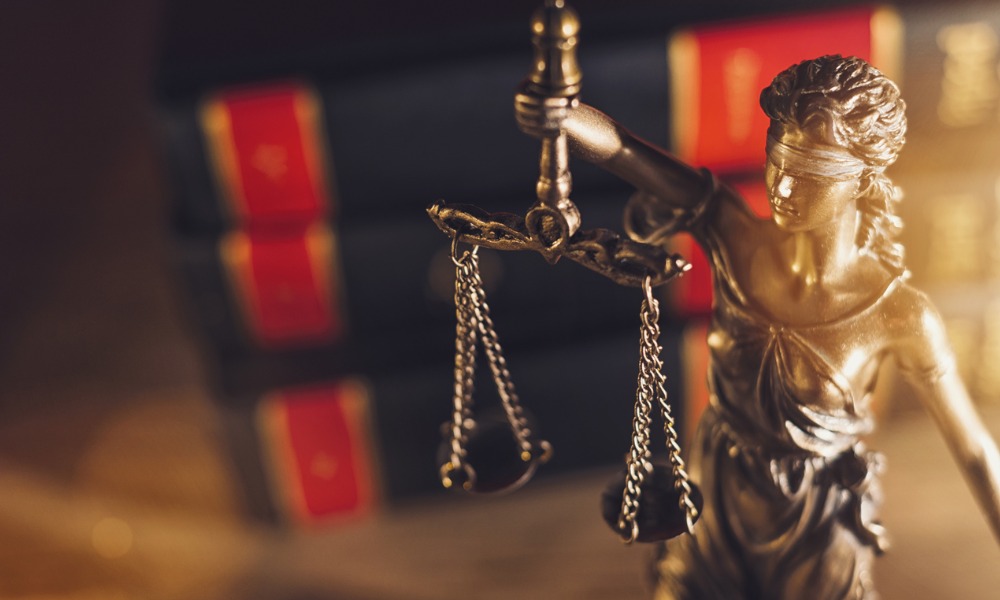 The Canadian government appointed one Toronto lawyer as a judge in federal court, added two lawyers as judges in the Superior Court of Justice of Ontario, and elevated another two Ontario justices to the role of senior judge.
Minister of Justice and Attorney General of Canada David Lametti announced on Feb. 3 that Borden Ladner Gervais LLP partner Christine Pallotta will become a federal court judge.
Lawyers Andrew Pinto and Kathleen Cullin will join the Superior Court of Justice of Ontario on July 1, said another statement by Lametti, which added that Justice Suzanne Stevenson will become senior judge of the Superior Court of Justice of Ontario's Family Court branch in July.
Justice Stephen Firestone was also appointed by Lametti as regional senior judge of the Superior Court of Justice of Ontario for the Toronto region.
Pallotta replaces Justice James O'Reilly in federal court. Her intellectual property litigation practice was emphasized by the Justice ministry, particularly trademark, patent, copyright, and confidential information cases. Armed with a biology degree, Pallotta has been involved in mooting and international IP groups. She co-founded the Women in IP Networking Group.
Pinto, who replaces Justice Geoffrey Morawetz in Superior Court, has been a partner at Pinto James LLP in Toronto where he practised civil litigation, workplace law and administrative law. The Justice Department highlighted that Pinto has appeared before the Supreme Court of Canada, taught administrative law as an Adjunct Professor at the University of Toronto, and co-chaired the University of Toronto's Academic Integrity Tribunal. Pinto also led a 2011 review of the changes to Ontario's human rights system and became chair of the Board of Governors of the Law Commission of Ontario in 2018.
Cullin has practised plaintiff's civil litigation, including medical malpractice, as well as family litigation, criminal litigation, and worked as a Crown agent. Lametti noted her roles as a director of the Advocates' Society, co-chair of the Law Society of Ontario's Solo and Small Firm Conference, co-chair of the Ontario Bar Association's 2020 Institute conference and co-chair of Colloquium, a legal education conference in the northeast region of the province. Cullin, a partner at Wallbridge Wallbridge in Timmins, Ont. who will also join the superior court bench, is also an LSO certified specialist in civil litigation.
A member of numerous legal organizations, Stevenson has been a judge since 2011, and before that, practised family law and wills in association at Martin & Hillyer. Firestone, a judge since 2013, practised at Lackman, Firestone Law Offices, is a former president of the Ontario Trial Lawyers Association and the author of books on personal injury law.
The government's announcements — including more judicial appointments in Saskatchewan, Quebec and New Brunswick — noted its updated process to increase representation on the bench of visible minorities, Indigenous, LGBTQ2S and those who self-identify as having a disability. Lametti's statement also highlighted increased government funding toward appointing judges, including $77.2 million over four years to support the expansion of unified family courts (including 39 new judges across the country) and seven other judicial positions in Saskatchewan and Ontario, costing an additional $17.1 million.