Access to justice concern raised around new superiority and predominance tests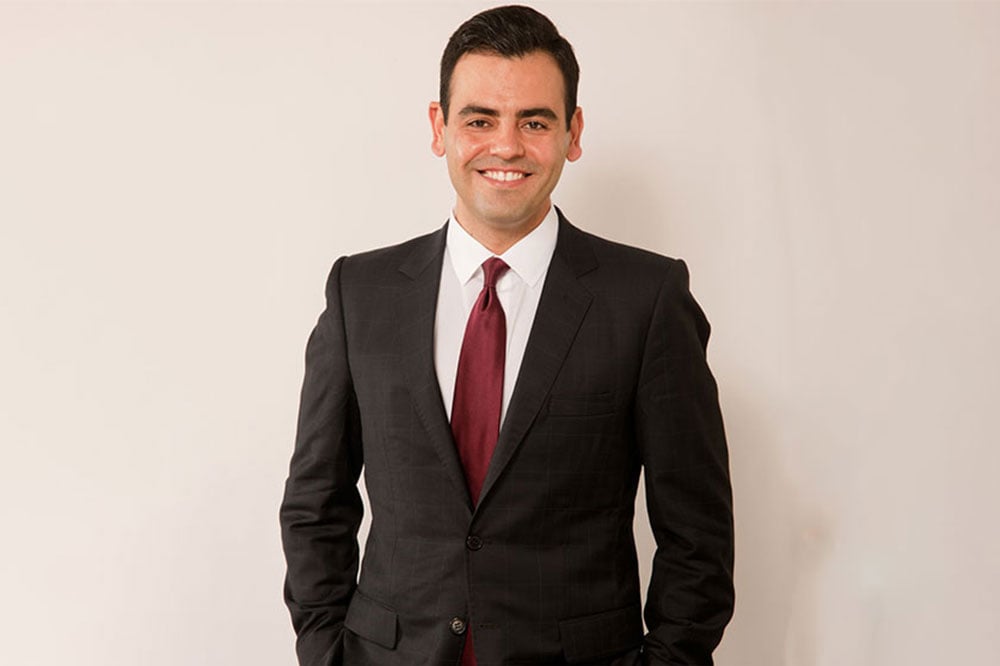 A proposal to adopt U.S.-style class action certification tests in Ontario may make it harder for plaintiffs to move forward with class actions, says Sotos LLP lawyer Mohsen Seddigh.
"People who will be most impacted by this are consumers, employees and anyone who is in a normally vulnerable position that needs access to justice through class actions," says Seddigh, an associate in the litigation group.
The proposed changes come from bill 161, a wide-ranging justice system overhaul architected by Ontario Attorney General Doug Downey.
The bill states that a class proceeding is the "preferable procedure" only if "it is superior to all reasonably available means of determining the entitlement of the class members to relief or addressing the impugned conduct of the defendant." In addition to being "superior" to quasi-judicial proceedings, administrative proceedings, or case management of individual civil claims, the class action claim must also be predominated by "questions of fact or law common to the class members."
Although the class action certification changes are a small part of the bill, they could have a "massive impact," says Seddigh. This framework would be similar to that used in the U.S., Seddigh says.
"I think the most important point in this statute and in these amendments is going to be the certification test, which has unfortunately gone way backwards, and contrary to the to the rest of the country. It's even more cumbersome, to some extent, than the United States, because they don't have a cost regime United States," says Seddigh.
Jasminka Kalajdzic, director of the Class Action Clinic at Windsor Law and co-principal researcher and co-author of the LCO Class Action Report, said the superiority and predominance tests are "radical" changes which "would take class actions backward." She estimated that famous cases, such as the Indian Residential Schools cases, would not have moved forward under the proposed system.
"Because so much of [b]ill 161 is about modernizing the justice system, it is especially troubling," she wrote in a blog post. "The new superiority and predominance tests are conservative American principles that make many types of mass wrong impossible to litigate as class actions."
Several law firms have released their analyses of the large justice bill, with mention of the certification tests.
Fasken's Tony Di Domenico likens the proposal to U.S. Federal Rule 23(b)(3), a paradigm which could create a challenge for certain practice areas, such as competition class actions or those focused on liability. The so-called preferability test could cause future class actions to fail the test "because individual issues focused on harm and damages outweigh the commonality," wrote Di Domenico.
"Historically, the lack of a predominance requirement is likely what has made Ontario (consistent with other provinces) a friendly jurisdiction for class actions that typically involve many individual issues, such as product liability and personal injury cases," concurred Bennett Jones LLP lawyers Cheryl Woodin, Charlotte Harman and Katrina Crocker. "In the United States, such cases rarely achieve certification."
While most of the changes in bill 161 provide "much-needed" modernization to the class action system in Ontario, Lenczner Slaght Partner Paul-Erik Veel commented that "there will undoubtedly be a difference in opinion on this."
"Undoubtedly this new requirement will have some effect in raising the bar for certification," wrote Veel. "If any certified common issues really do pale in comparison to any individual issues, then it is important to ask what the point of obtaining certification even is."
But Kalajdzic said in her blog that "[a]lmost none of the stakeholders who contributed to the LCO Class Action Project advocated for the predominance test. The only exception: a joint submission by the Canadian Bankers Association and the Canadian Life and Health Insurance Association."
Unlike many of the positive changes in bill 161, using the superiority and predominance test "disrupts 30 years of Supreme Court of Canada jurisprudence, and positions Ontario as the outlier," Kalajdzic added.
"It is a big move, in the wrong direction."