LCO proposes unique costs system unlike any other in Canada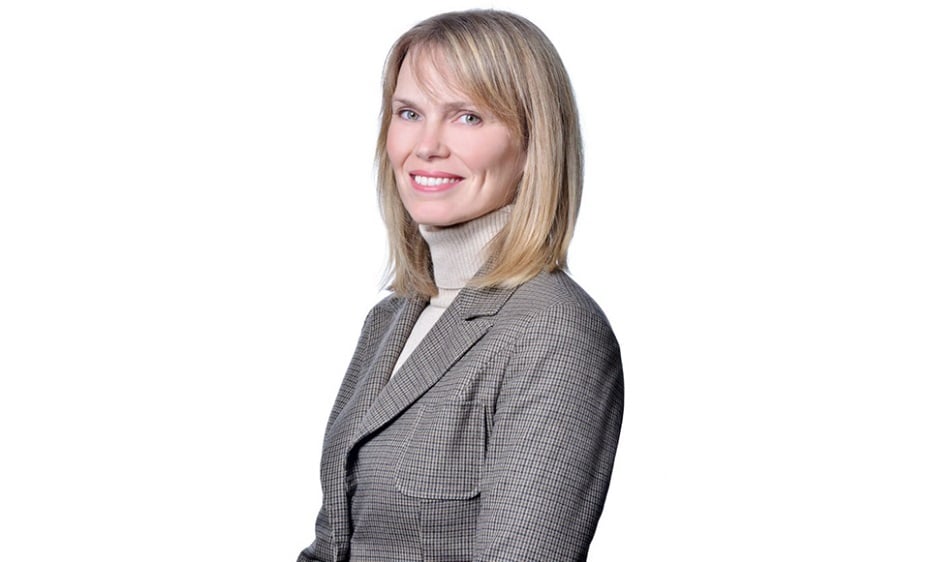 An independent study by Ontario's legal reform watchdog suggests major changes to how lawyers approach the more than 100 class actions filed each year.
The Law Commission of Ontario said this week that amid skyrocketing costs orders, the province's class actions should switch from a two-way costs regime to a specially modified no-costs regime.
The Class Proceedings Fund told the LCO that costs paid by the CPF have increased from an average of $50,000 a case in 2001 to an average of almost $450,000 in 2017. The report goes on to quote a judge who says the costs in class proceedings have "gotten out of control."
"There is a general acknowledgement that costs for class actions are too high. There is a disagreement about what the appropriate solution is," says LCO Executive Director Nye Thomas. "It's going to be controversial. That said, our analysis, is principled — it's practical …..We don't represent plaintiffs or defendants, our mandate was an independent, arm's-length analysis."
The report, "Class Actions: Objectives, Experiences and Reforms," presents a deep dive into class actions, analyzing how class actions are certified, how settlements are approved and distributed, and whether fees are reasonable.
The report will be formally submitted to the attorney general, and the government will decide if or how to respond to the report, says Thomas.
While the report lists many stages of the class action process that require more judicial scrutiny, the authors note that the issue of costs is "a divisive topic where opinions fall largely on partisan lines."
"Plaintiff stakeholders favour the no-cost approach of BC, Manitoba, Newfoundland and the Federal Court; defence stakeholders are strongly in favour of the two-way cost rule," the report said.
The recent upward trend in costs could present an access-to-justice issue, the LSO report said.
"More recently, courts have been less wary of awarding defendants significant costs orders. Judges are not entirely convinced that awarding substantial costs will have a chilling effect or be repugnant to the concept of access to justice. Even while expressing concern about the high costs of class proceedings, likening them to forest fires in an era of climate change, courts operate on the presumption that costs will be ordered against unsuccessful plaintiffs at certification," said the report. "Large adverse cost awards are regularly made against plaintiffs."
But, the LCO's report says that Ontario should adopt a unique model that differs from the modified no-costs rules in British Columbia, Manitoba, Newfoundland and the federal court system.
The best option, according to the LCO, is a regime that has no costs for certification and ancillary proceedings and two-way costs for everything else.
The proposed change would mean there would be no costs awards for certification motions, including motions to amend certification, appeals and motions for production. The option would be the "least expansive" no-costs rule in Canada, says the commission, and would make the province unique in its approach to class action costs.
Thomas says the research shows that a majority of legal costs are incurred at certification.
"Certification, it's a big event, and an expensive event. We acknowledge that," says Thomas. "The issue of costs is an issue that's been around for 30 years…. We now have a lot of experience in how these different models work in practice. We are not working with speculative debates here."
Jasminka Kalajdzic, an associate professor at the University of Windsor's faculty of law who helped lead the research, says that the costs recommendation is a compromise.
"Like all compromises, it could mean that nobody may be happy," she says. "But I would amend that by saying, maybe everybody might be happy."
The wide-ranging report doesn't only address costs. It formalizes the popular opinion that both parties in class actions should have a right of appeal to the Ontario Court of Appeal from certification orders. It also recommends changes to the oft-ignored 90-day rule.
But the LCO also pushed back on certain popularly proposed changes. One of the most debated issues, says Kalajdzic, was around certification of class actions.
"I don't think anybody would disagree on either side of the bar that certification has evolved into a much more complicated and expensive process than anyone envisioned when the statute was first enacted. What are the practical consequences of that change? It has led to really significant costs orders…. It's taken a huge amount of judicial resources, and lots of preparation time on the part of the parties," she says. "And then, all of that creates disincentives and access to justice barriers."
Two main changes that are often discussed when it comes to certification are raising the evidentiary bar and changing certification from a purely procedural test to a light merits analysis, she says. But ultimately, the commission decided that the case law was settled and was not in need of disruption or clarification, she says.
"We examined both of those possibilities. We determined that including a merits analysis would truly make us unique, not just in Canada, but it would also separate us from the United States where they don't have a merits test in their federal court rules. It would increase the problems associated with the certification process in terms of costs and delays," she says.
"As for the evidentiary burden we really didn't see a justification — looking at the case law, what the courts have said repeatedly about what the certification step was meant to determine — raising the evidentiary bar would eventually lead us into further and further encroachments into the merits. There's no question it's an issue we grappled with a lot."