The clinic received the Federation of Asian Canadian Lawyers' 2022 Social Justice Award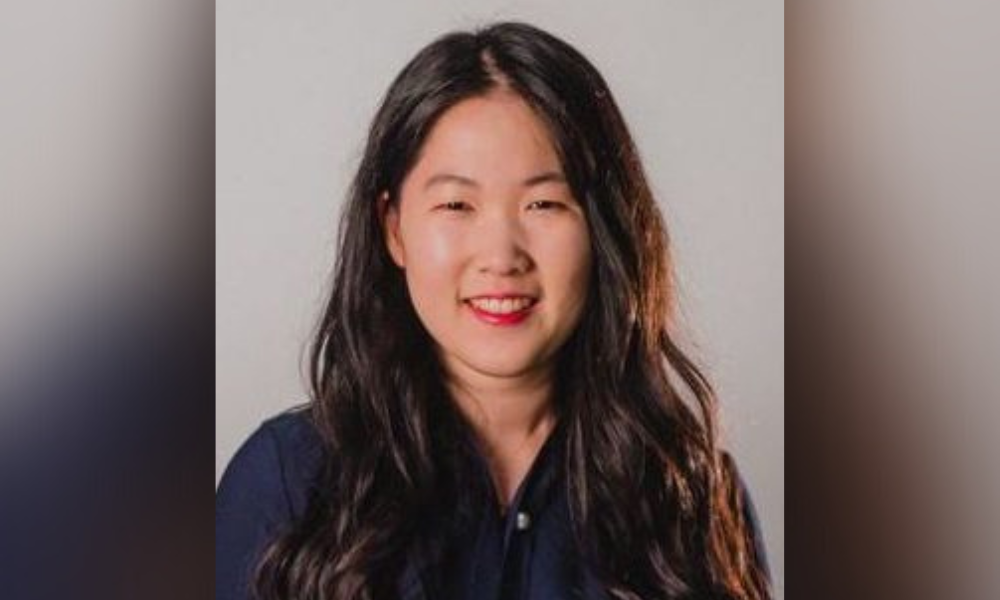 The Korean Legal Clinic is building a bilingual legal glossary focusing on family law, immigration law and landlord and tenant disputes to bridge the culture and language barrier Koreans face in understanding the Ontario legal process, says executive director and immigration lawyer Jiwon Chun.
"We saw other legal glossaries available, even ones in English and Korean. However, there weren't any specific to legal services and the system in Ontario. So, we thought to build one ourselves for our use and our partner organizations with similar demographics."
The preliminary draft will be completed by the end of summer, and Chun says the glossary will be updated regularly so the clinic and partner organizations can put it to good use.
The Korean legal clinic was established in 2019 by a team of Korean lawyers upon realizing there was no Korean and English legal clinic in Ontario. In addition to the language and cultural barrier and differences, Chun says 33 percent of Koreans living in Canada experience financial difficulties, contributing to the limited access to legal services amplified by the other obstacles encountered as immigrants.
The clinic held public legal seminars in 2021, followed by consultation sessions with some participants where the lawyers gave summary legal advice, but Chun says the pandemic limited some activities.
Chun, who joined as executive director in March, says the clinic is moving towards in-person services this month to provide consistent services and manage the law student volunteers.
"We've been getting our inquiries only by email. So, we would communicate with the questions over email and give them referrals or summary legal advice. However, we realize that certain people prefer to meet in person, which provides them with more comfort."
Love Toronto, a non-profit organization assisting Korean immigrants who have difficulties with settling in Canada, has offered free office space for the Korean Legal Clinic at 5915 Leslie Street, North York, and Chun would be providing legal advice that runs up to 30 minutes on Tuesdays from 6 to 8 pm.
"Inquiries will make an appointment prior by sending an email to our inbox, then I'll be there to provide some legal advice or take the intakes, and then we can help from there," she says.
Chun says there has been a massive increase in inquiries received since April, and the clinic received the Federation of Asian Canadian Lawyers' 2022 Social Justice Award.
"The award recognizes that we're filling in the gap in the community where we're mainly serving the low-income families within the Korean community in Ontario, so I believe that sets apart our clinic from other initiatives in the Social Justice Awards."
The clinic also seeks volunteer lawyers, preferably from Korea, to join its roster of referral lawyers. "If anyone wants to support the clinic or even learn more about what we do, we're always open to speaking with them and exploring ways to work with them," says Chun.