Founder of Asian Canadian Women's Alliance to support group's work on litigation, law reform, and public legal education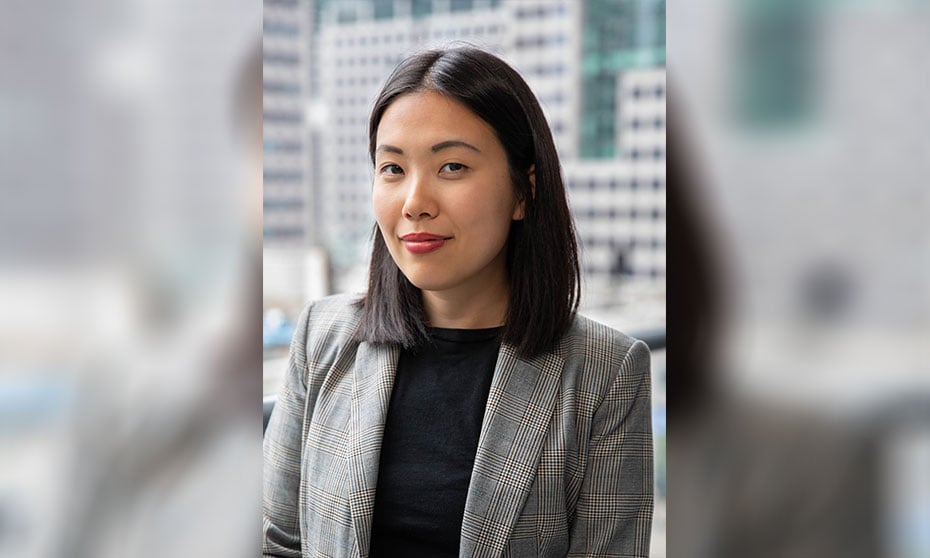 The Women's Legal Education and Action Fund hired Rosel Kim as staff lawyer, a statement from the organization said.
Kim will work on developing and managing LEAF's cases, as well as conducting legal and other research to support our work on litigation, law reform, and public legal education, LEAF said in the statement.
"With my role at LEAF I can continue my work of tackling access to justice and equity, and using the law as a positive measure to address the diverse and intersecting inequalities women face," Kim said in the announcement. "I'm looking forward to advancing LEAF's celebrated history in substantive equality forward."
In its hiring announcement, LEAF noted that Kim is one of the founding members of Asian Canadian Women's Alliance, a group that is advocating for systemic change "through a feminist and anti-oppressive lens." In 2017, she was selected as one of the 25 CivicAction DiverseCity fellows in the Greater Toronto and Hamilton region for her leadership potential, LEAF's announcement said.
Kim holds an MA in English Literature and common and civil law degrees from McGill University. She was called to the bar in 2016, and began her career as an associate at a Bay Street firm. Prior to joining LEAF, she was most recently in-house counsel at a financial technology company.
Related stories