Leaders of provincial bar associations have written letters to candidates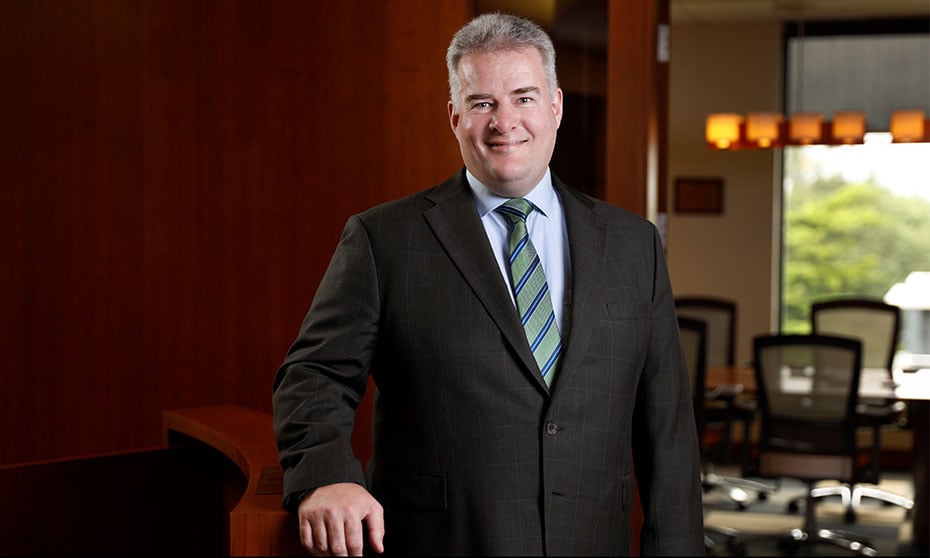 The Canadian Bar Association says members should consider "key equal justice issues" when voting this October.
"Governments need to invest more and be more creative to fix this situation," says the organization on its website. "Stable, sustainable legal aid funding is an access to justice issue. The Canadian Bar Association wants to know where the parties stand, and what they're prepared to do about it."
The CBA's "national engagement campaign" includes "a fact sheet with talking points and questions for candidate meetings" and "messages and images you can use on your social media accounts."
Leaders of provincial bar associations have written letters to party leaders, and the CBA also has an online tool for people to write to their local candidates about legal aid issues.
The election-related campaign comes amid the legal association's ongoing advocacy. Earlier this year, the CBA and OBA's Immigration Law Section chairs also signed a letter to Finance Minister Bill Morneau, Immigration Minister Ahmed Hussen and Justice Minister David Lametti about the Ontario provincial government's legal aid budget cuts.
Although the federal government recently announced a one-time investment in legal aid for immigration and refugee services, CBA leaders said in their letter that federal resources have generally waned. That means legal aid is inconsistently available, the letter said.
The letter also says that CBA members are aiming to meet with political candidates.
"We ask that you show leadership in two ways: by committing to dedicated federal legal aid funding; and by adopting guiding principles for a national, integrated system of public legal assistance to improve access to justice and meet the needs of disadvantaged people across Canada," said the letter, which is signed by Ontario Bar Association president Lynne Vicars.
Editor's note: This article has been updated to clarify details about the CBA's advocacy on legal aid.