Lawyers from eight firms worked with the company to adapt the system for Ontario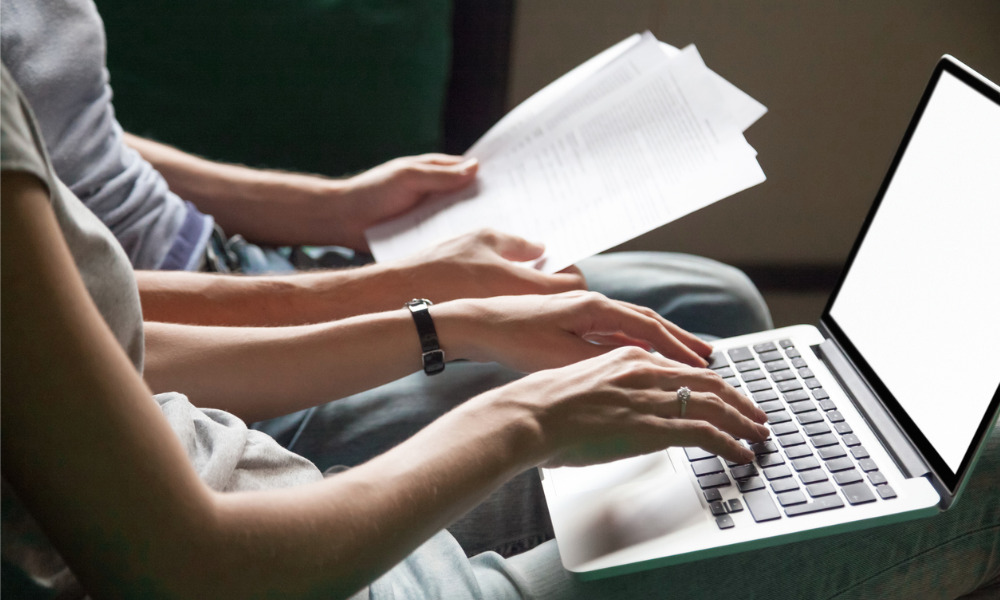 Family lawyers in Ontario may now avail of Settify, an AI-powered online client service tool which aims to assist clients in preparing for their initial consultation.
Settify is a user-friendly platform that interacts with family law clients in real time to deliver bespoke guidance on pertinent legal issues and synthesizes the clients' background information which will be provided to their lawyer. The system is accessible via smartphone, tablet or computer. Firms can also incorporate Settify on their websites or issue email invitations to clients.
Lawyers from eight Toronto-based firms — Bales Beall LLP, Boulby Weinberg LLP, Epstein Cole LLP, Goldhart & Associates, Lerners LLP, Normandin Chris LLP, Ricketts Harris LLP and Torkin Manes LLP — collaborated with the legal technologists at Settify to adapt the system for Ontario.
Firms representing about a hundred family lawyers have already contracted Settify even though it was launched only recently in Ontario. There are also plans to launch the system in B.C. and in other provinces.
In 2017, family lawyers in Australia established Settify, which has since been adopted by over 300 firms globally and utilized by over 60,000 clients.
"Settify empowers family law clients by providing an online streamlined process for organizing relevant information so they can swiftly obtain appropriate information and advice," said Oren Weinberg, partner at Boulby Weinberg, one of the firms that worked on this initiative.
Roslyn M. Tsao, managing partner of Epstein Cole, another collaborating firm, said that she was "impressed with how the client can keep a copy of his/her own information regardless of whether the client retains us or any other Settify firm." Interested individuals may witness Settify in action on Epstein Cole's website.
"We are used to getting things done online, and more and more clients will choose law firms that harness technology to provide a seamless experience, and embrace effective, efficient ways to progress their best interests," said Edward Kirk, head of North America at Settify.