In June, the law firms will formally merge to form a family law, trial, and appellate law firm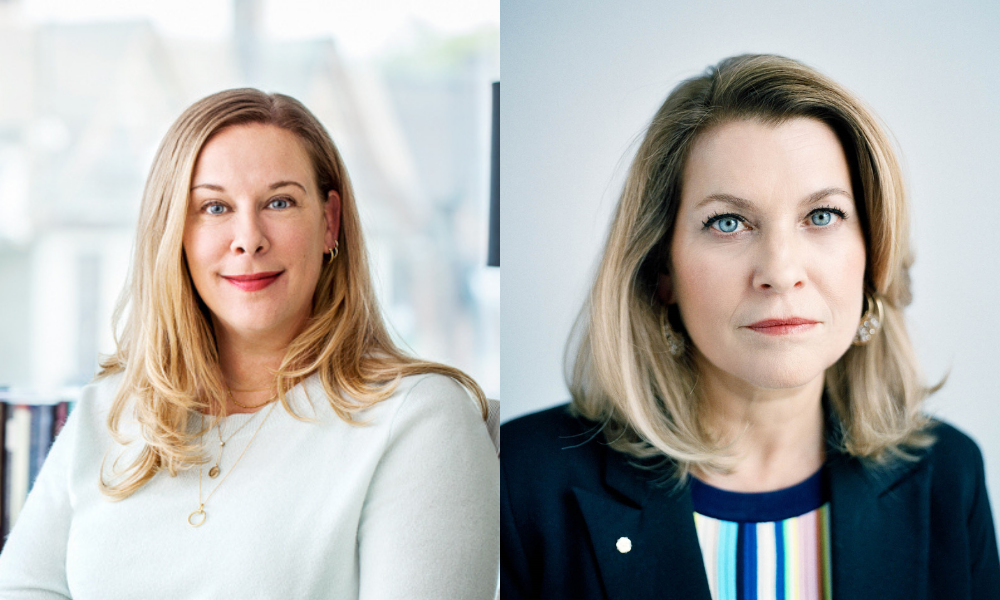 Effective June 1, Grant Crawford LLP and McCarthy Hansen & Company LLP will merge to continue working on family justice reform.
For decades, the lawyers have worked together as courtroom opponents, co-counsel on complex family law matters, and informal collaborators and mentors to the next generation of Ontario family law practitioners.
"We got twice the firepower together under one roof now, of people who have dedicated significant amounts of their time and resources towards making family justice better for all citizens," says Martha McCarthy, founding partner at McCarthy Hansen.
Clients can expect more resources and more bench strength, McCarthy says. She says the merger will allow more collaboration on training and maintain budgets for professional development.
The firms are actively involved in expanding the unified family court. She says many people consider her and Stephen Grant, partner at Grant Crawford, to be among the leaders of that movement.
There is a history of volunteerism, education, and contributing back to the legal community within both firms. The like-mindedness will continue to enhance because of the merger, says Erin Crawford, managing partner at Grant Crawford.
McCarthy says the firms have worked on other law reform and family justice initiatives, including electronic filing.
"We've been involved in pilot projects, some of them together, to demonstrate to the court that electronic filing is the way of the future and is doable in a pretty easy manner."
Crawford says that the similarity of both firms is why the merger makes sense.
The firms have similar cultures and attitudes towards billing, and the independence and self-determination of employees, says McCarthy. She attributes this similarity to both firms having shared mentors.
"We were all influenced by the same people," McCarthy says. "Mr. Grant has been a tremendous mentor to me. I have been a mentor to Erin."
"We're going to work very hard on integration, but it's not going to be hard because the ideology of both firms across the board is the same."
McCarthy says integrating involves many intricate details and administrative work to merge and formally work together in June. Both firms will be leaving their previous space to start operating in a new environment in midtown Toronto.
The firm will continue as McCarthy Hansen & Company LLP.