Government urged by family lawyers to expand the test for legal aid certificates and boost staffing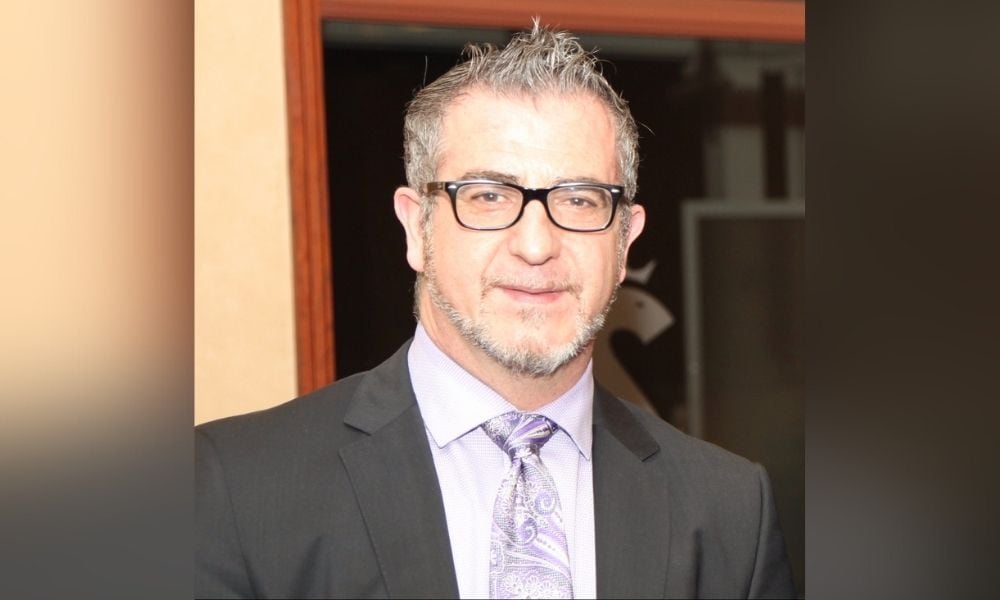 At the recent Federation of Ontario Law Associations (FOLA) virtual lobby day, family lawyers advocated the expansion of unified court with government officials to better address disputes, including child protection, divorce, parenting times and property equalization.
The Canadian government's commitment to expanding Unified Family Courts was included in the justice minister's mandate letter in November 2015 to allow families to resolve legal issues in a single court rather than in two separate court systems and create a friendly environment with judges specialized in family law.
The 2018 federal budget provided $77.2 million over four years to support the expansion of Unified Family Courts, beginning in 2019, and $20.8 million per year ongoing.
The investment sought to create 39 new judicial positions for Unified Family Courts in Alberta, Ontario, Nova Scotia, and Newfoundland and Labrador. However, FOLA's family law chair Sam Misheal says lawyers are yet to see the expansion.
"We encourage the Attorney General to expand Dispute Resolution Offices throughout the province and accelerate their expansion of the Unified Family Court."
Lawyers raised several justice-related issues at the Feb. 23 meeting with ministers' staff, MPPs and the Attorney General.
Misheal says that while the necessary measures taken by the Attorney General and the Courts due to the pandemic is appreciated, lawyers hope to see improved courthouse staff training and efficiencies in e-filing to speed up court processing matters.
He says the lack of support staff in the background work for the online filing had created significant delays
Materials filed can take over two weeks to indicate if it was accepted or rejected and are often unavailable to the judge when the parties appear before the court, which caused significant concern, Misheal says.
"There are also materials of importance where there is a statute of limitation deadlines, which potentially can have some serious consequences as well."
The AG informed that government agencies would allocate additional funds towards hiring training staff to handle the online system delays in Ontario.
Family lawyers also urged the AG to consider expanding the threshold for legal aid certificates to increase access to justice.
"People with minimum wage cannot simply afford to have responsibilities such as rent, day to day expenses, and have additional funds to retain counsel."