Government urged by real estate lawyers to reverse law on positive covenants and boost staffing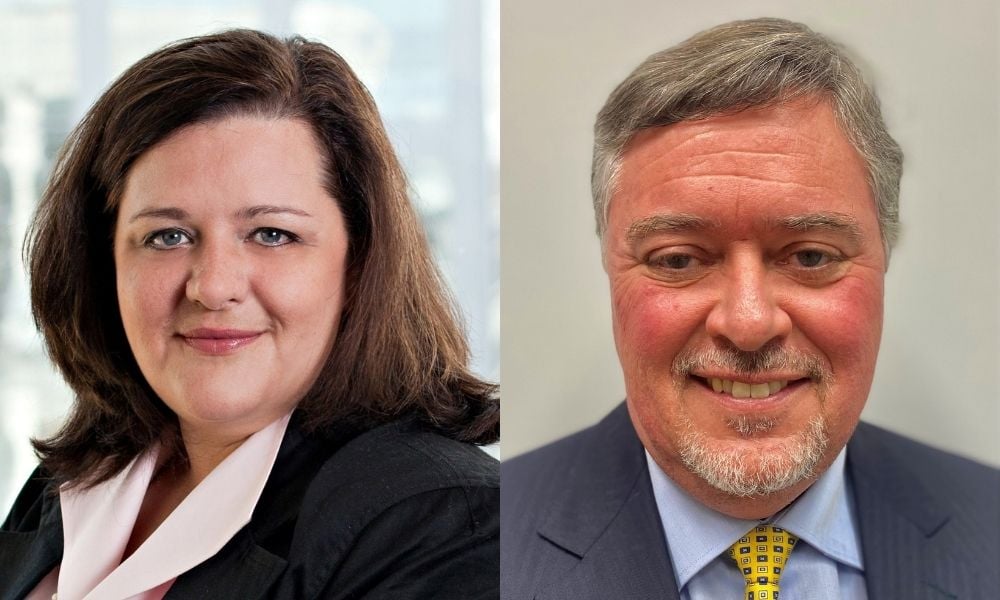 At the recent Federation of Ontario Law Associations (FOLA) virtual lobby day, real estate lawyers advocated the reversal of positive covenants law with government officials to allow homeowners with shared property to contribute to maintenance and repair costs under the Joint Use and Maintenance Agreement (JUMA).
The Condominium Act authorizes maintenance fees under JUMA and has penalties for development owners in a condominium corporation who fail to pay their share of the expenses. However, positive covenants such as an obligation to pay maintenance fees for a shared property are personal to parties in the agreement.
Lawyers raised several justice-related issues at the Feb. 23 meeting with ministers' staff, MPPs and the Attorney General.
Merredith MacLennan, real estate lawyer and partner at Merovitz Potechin LLP, says the positive covenants law does not require a subsequent owner to contribute to maintenance and repair costs even though they benefit from the amenity. When the property is sold, she says, the next proprietor does not explicitly agree to assume the obligations.
For example, in a townhouse with services governed by JUMA, restrictive provisions such as prohibiting street parking apply to all landowners, but maintenance fees only apply to the proprietors who have assumed the JUMA responsibilities.
If succeeding owners refuse to contribute to maintenance and repair costs, MacLennan says the original homeowners carry the fee burden. She says that a significant problem arises when major repair or replacement costs for water and sewer pipes or roadways are required.
Eldon Horner, FOLA's real estate co-chair, says lawyers also addressed inconsistencies in e-filing and certification delays in buying and selling real estate.
With provincial closures to physical real estate registry, documents are certified remotely, and with the rising volume in real estate developments, Horner says the electronic system is lagging.
"Our biggest push to the powers that be is to get sufficient staff in the system."
Horner says that real estate investors may buy a house today and not have their deed certified for 60 to 90 days. "It really is a staffing issue," he says, "there simply isn't enough staff to handle the volume."
He says the government is collecting more money in inland transfer taxes because of more volume and the significant rise in prices. For example, the province collected $3.7 billion and other charges for inland taxes in fiscal 2021.
"We suggested that more of that money needs to be reinvested in the real estate system to keep it up to date and timely so that people can count on their transactions being completed and finished."
Lobby days are crucial for maintaining communication with ministry staff to get insights from people directly involved with justice matters, Horner says.
He says officials were receptive and interested in following up on various issues.
"We're out there trying to help the public with their issues, and it's nice to have the provincial government willing to sit and take the time to listen to what the concerns are."