Proposed amendments aim to make requirements and processes more comprehensive and standardized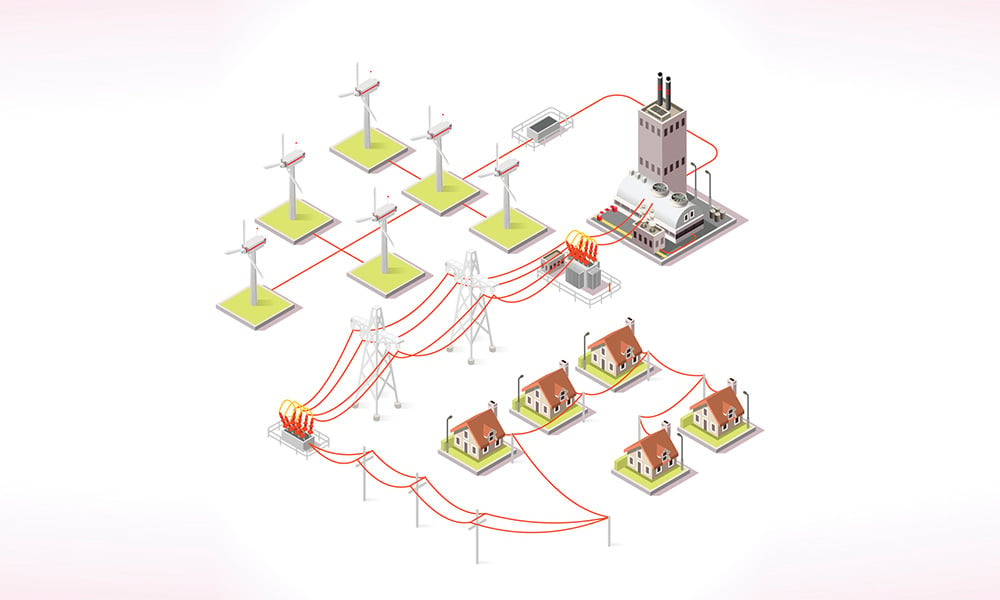 The Ontario Energy Board (OEB) is proposing to amend the Distribution System Code in relation to the connection of distributed energy resources (DERs) to local electricity distribution systems and is inviting those interested to provide their feedback by Sept. 16.
The Notice of Proposal to Amend the Distribution System Code aims to encourage innovation, to improve connection timelines, to clarify the process for connecting a generation or storage DER, to improve economic efficiency and to reduce cost in generating and distributing electricity and to enable customers to take better advantage of DERs as a way to manage energy costs.
The proposed amendments seek to do the following:
to introduce definitions in the Code, which will reflect the new approach to categorizing facilities as exporting or non-exporting depending on the power flow at the connection
to remove a definition of load displacement generation for no longer being necessary
to improve the exchange of information at the preliminary consultation stage for a more standardized interaction between distributors and applicants and for a more efficient process
to introduce provisions to require the use of certain templates, including for the customer's preliminary consultation information request, for the distributor's preliminary consultation report and for the connection impact assessment application, which is submitted to the distributor
to change the applicable timelines and steps where a proposed DER connection needs an assessment by a host distributor, by a transmitter or by both
to remove many detailed process steps relating to connecting generators
The OEB developed these amendments with the help of recommendations from its DER Connections Review Working Group regarding updating timelines, standardizing information requirements and improving connection assessment procedures. The OEB's work was also informed by the efforts of the Ontario Energy Association and of the Electricity Distributors Association, which have suggested opportunities for improvements in the processes for connecting DERs to licensed electricity distributors' systems.
Back in August 2019, the OEB began a policy consultation to address the following needs:
to standardize and clarify definitions, terminology, regulatory rules and technical requirements regarding DERs
to clarify the rules relating to cost responsibility for connection of DERs
to decide on more detailed and comprehensive timelines for the connection process