Research looks at how division of powers, governance affect effective policy development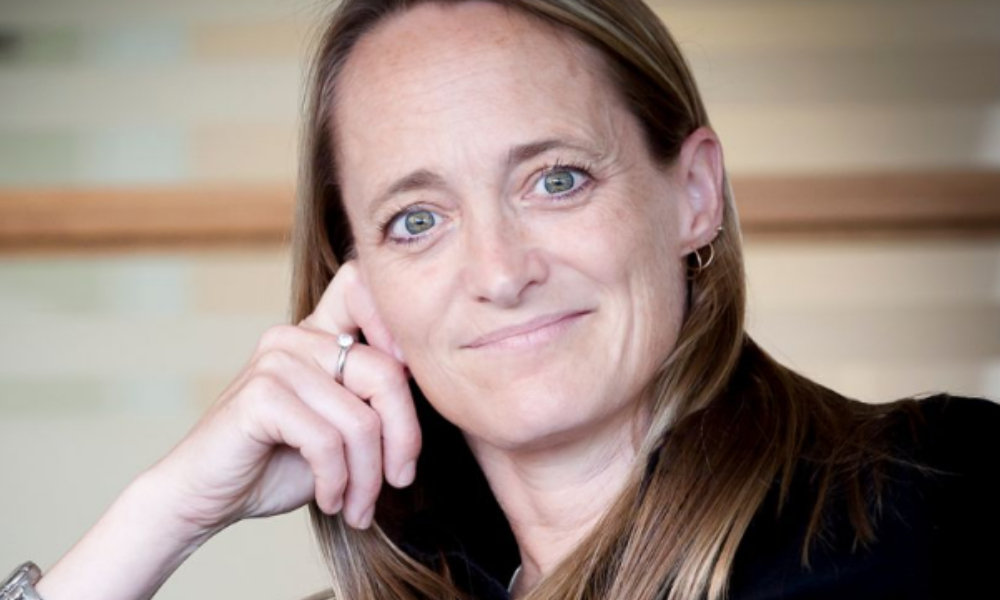 Cherie Metcalf, associate professor at Queen's University Faculty of Law, has led two research projects aiming to address climate change by exploring how Canada's division of powers and governance institutions intersect with its ability to develop effective policy.
The research projects seek to study how institutions can promote or limit effective climate action in the country, to explain how institutions can be used when implementing effective climate change policies and to discuss how governance strategies can be used to gain broad and sustainable public support, said a news release.
Metcalf collaborated with Jonathan Nash, professor at Emory University in Georgia, in "Institutions for Effective Climate Change Action," a four-year interdisciplinary project for which she received an insight grant worth $97,500 from the Social Sciences and Humanities Research Council of Canada.
The research project aims to explore how different governance institutions, such as coalitions of large firms, the Intergovernmental Panel on Climate Change, national and regional governments and the insurance industry, can help influence public buy-in for climate change policies; to determine whether adopting policies of certain influential private actors can encourage climate skeptics to support such policies; and to assist in the identification of institutional strategies for advancing sustainable climate change action.
"The basic premise is that if you want to have effective climate action, it's not going to be easy, so you need to have public support," said Metcalf in the news release.
For "Climate Change and Canada's Constitution," Metcalf received a grant worth $10,000 from the Canadian Foundation for Legal Research for 2020 to 2021. The research project discusses how the country's constitutional structure can impact its prospects for effective climate action, incorporates an interdisciplinary approach that reflects experimental survey data and looks into Canada's legal options for climate action by considering how the federal division of powers affects its ability to introduce effective climate policy.
Metcalf stressed that Canada needs "to make hard choices with significant economic consequences" and "to build sustainable public engagement and consensus to have effective action on climate change."
At Queen's Law, Metcalf has taught public law, constitutional law, law and economics, international environmental and resource law and property law and has coached the Laskin moot team alongside Pam Hrick, Queen's Law alumna and lawyer at Stockwoods LLP. Metcalf earned her LLB from Queen's and her LLM at Yale Law School on a Fulbright scholarship.
Metcalf's research seeks to explore ways to sustain national momentum for ambitious and effective climate change action.
"Thinking about how the division of powers intersects with our ability to make resource and environmental policy is really of interest to me," Metcalf said.