Drew has a three-decade career with the Canadian Armed Forces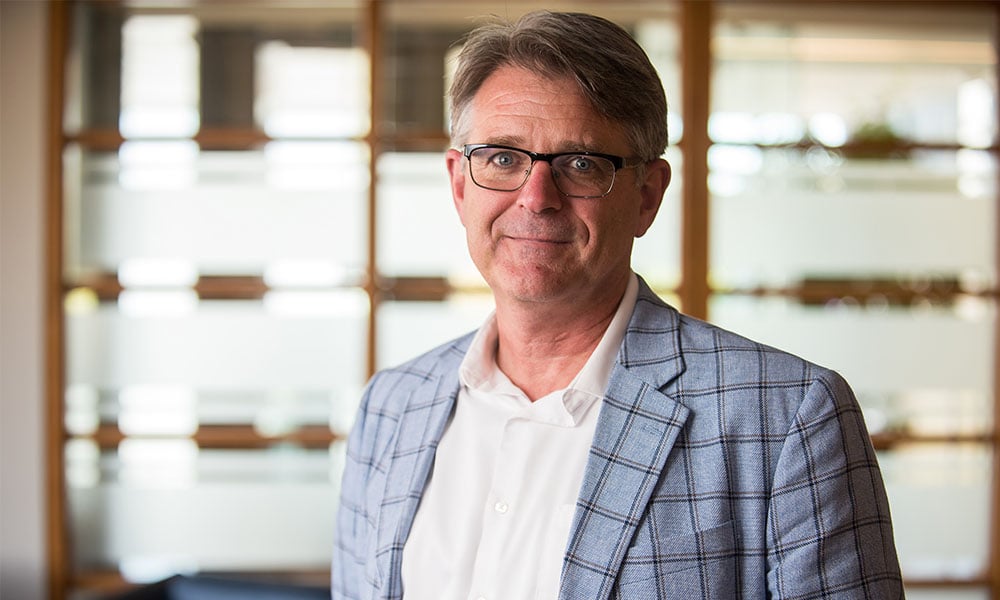 The Faculty of Law at Queen's University has named Phillip Drew as assistant dean of Juris Doctor and graduate legal studies.
In his new position, Drew will be responsible for "virtually everything" related to the JD, LLM and PhD programs at Queen's Law. Since 2012, he has been teaching international humanitarian law for Queen's global law program. He also founded Queen's specialized program in international law and politics for undergrads at the Bader International Study Centre at Herstmonceux Castle. Aside from his teaching career at Queen's, he has also been an associate professor at the Australian National University College of Law since 2016.
Describing the law school as unique for its tendency to attract students from all over the country, he said, "This sense of community is one of the things that first attracted me to Queen's."
Beyond the academe, Drew likewise serves as senior consultant with the United Nations Office on Drugs and Crime. According to his profile, he is also "currently the only lawyer in the world who is certified as a Qualified Expert by the Organization for the Prohibition of Chemical Weapons."
He expects that his experience and training with the Canadian Forces Military Law Centre and with the Higher Education Academy will help him as he transitions to his new role.
Drew's career with the Canadian Armed Forces spans three decades. As an intelligence officer during the first half of his military service, he was deployed in the Middle East during the first Gulf War and in Rwanda in the mid-1990s. Upon his return from Rwanda, he and his wife both began legal studies at Queen's, graduating in 2000.
Drew went on to spend the second half of his military career as a lawyer for the Office of the Judge Advocate General, which included a five-year stint as legal advisor to the Canadian Pacific Fleet. In 2010, he returned to Queen's to pursue his master's degree in law, which he completed in 2012. He also holds a doctorate in international law from the University of Frankfurt (Oder).
Recalling happy memories of his time as a Queen's Law student, Drew looks forward to this opportunity to give back.
"I would like to foster this environment and help Queen's Law continue its reputation for being not just an excellent law school, but a place where all students feel welcome," he said.