Initiative allows Justices of the Peace to digitally enter decisions, sign documents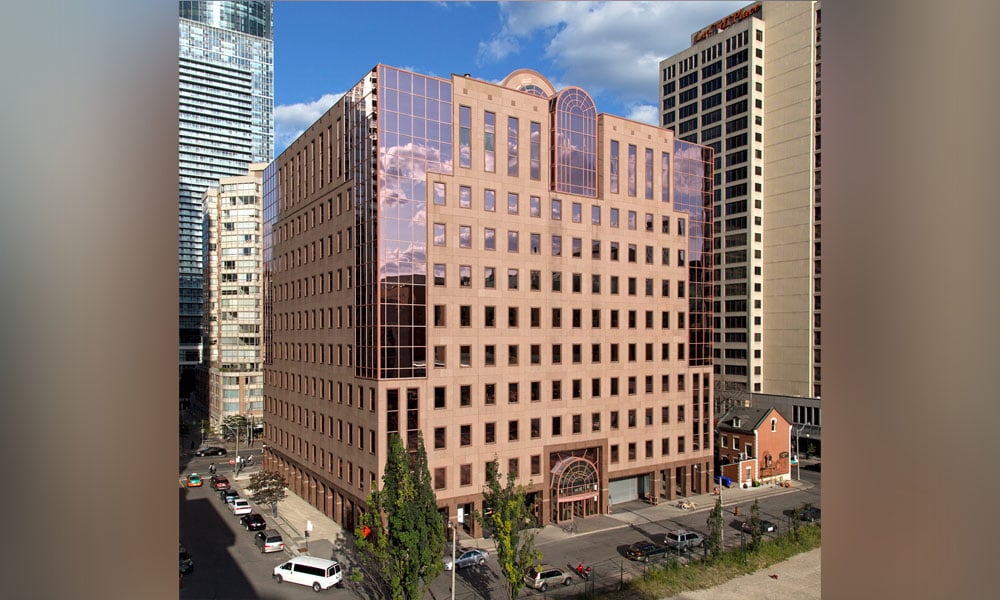 The provincial government, working alongside the Ontario Court of Justice and the Ontario Association of Chiefs of Police, is introducing a digital initiative for filing criminal charges.
The new eIntake platform seeks to accelerate and to simplify the filing and management of criminal charges by allowing police officers to digitally file such charges instead of appearing before a Justice of the Peace. With this change, police can spend more time preventing and investigating criminal activity and protecting and serving their communities and less time doing paperwork and travelling to and from courthouses, said the Province's announcement.
The platform also enables Justices of the Peace to digitally enter their decisions, sign documents and request additional information from police officers online. A pilot of the application successfully ran from November 2019 to September 2020. The platform has begun rolling out in courthouses in Sault Ste. Marie, Haileybury and Cochrane. The provincial government expects that the platform will be implemented in courthouses across northeastern Ontario by mid-December and across the province by 2022.
"This new platform is an important step toward building a more connected criminal justice system that will strengthen public safety across Ontario and hold criminals accountable," said Solicitor General Sylvia Jones.
"We are committed to establishing new and innovative ways of delivering justice remotely and online, and we will continue to work with partners to build a more connected and resilient criminal justice system that responds to how the world has changed," said Attorney General Doug Downey.
The province developed the eIntake platform as a part of its Ontario Onwards: Ontario's COVID-19 Action Plan for a People-Focused Government, which comprises over 30 projects aiming to improve the way individuals and businesses engage with the government.
In the course of Ontario's COVID-19 emergency and recovery, it has introduced initiatives to speed up the modernization of the justice system and of the criminal justice sector to assist in the efforts of prosecutors, police officers and the courts. Because criminal cases significantly rely on paper to move forward, the province seeks to support the real-time flow of data, documents and media to accelerate the process of passing the right information to the right hands.