New justices will sit in Chatham and Windsor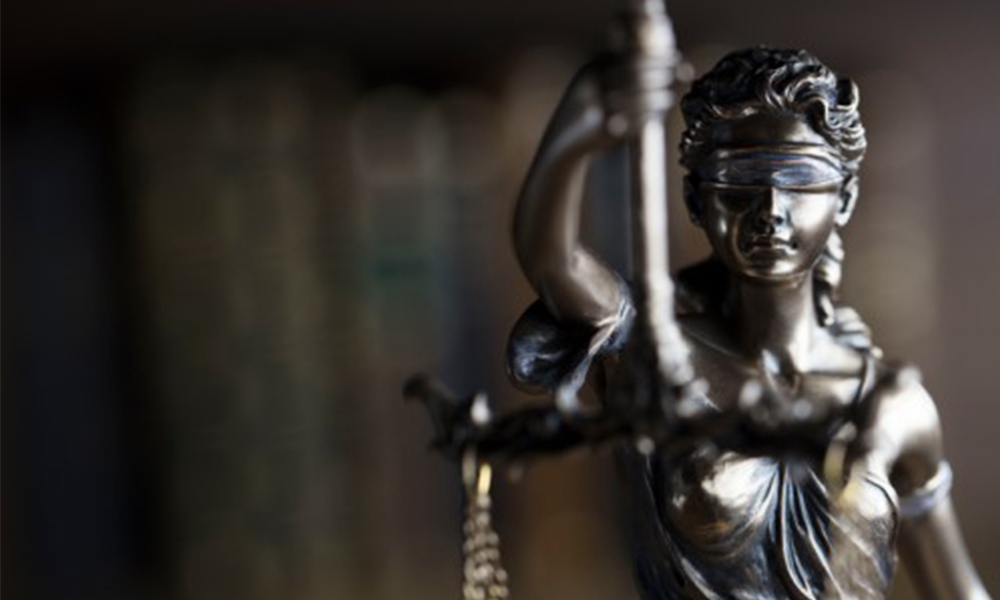 Shannon Pollock and Robert Horton will join the Ontario Court of Justice, effective July 30, the Ministry of the Attorney General recently announced.
Justice Pollock has practised criminal defence and child protection law since 2002 and served as assistant Crown attorney with the MAG, from 2007 to 2011. Pollock has guest lectured at the University of Windsor and worked as a part-time instructor at St. Clair College. She will sit in Windsor.
Justice Horton has been practising criminal and family law since his bar call in 1997. He has been a member of the Justice of the Peace Appointments Advisory Committee, was vice-chair of RNJ Youth Services and is past chair of the Family Law Association of Leeds and Grenville.