Porter is a long-time partner at McCarthy Tétrault; Brissette is an assistant Crown attorney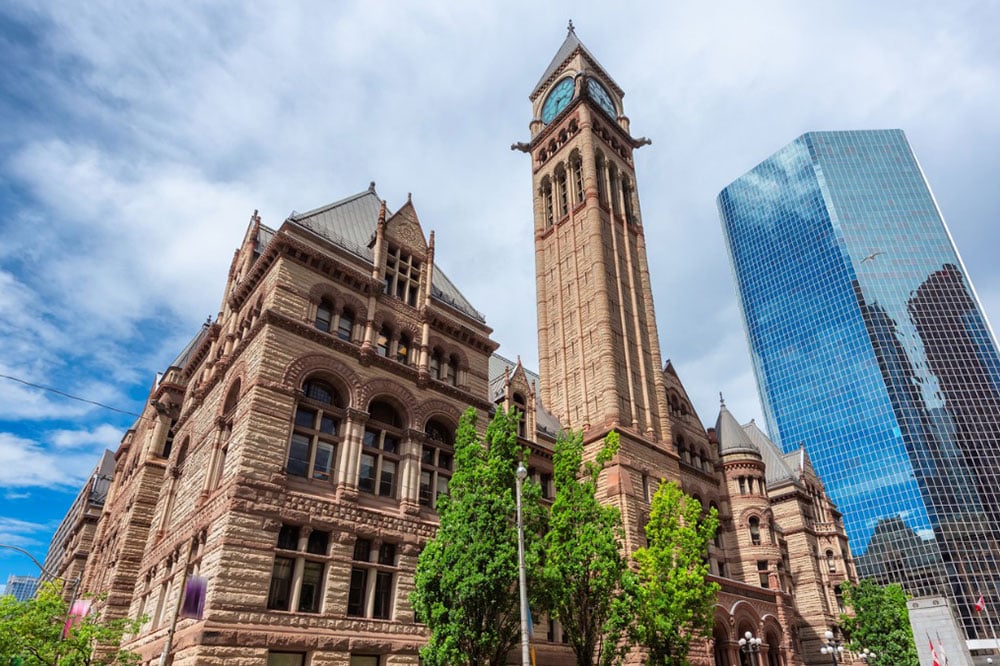 Two new justices, David Porter and Philop Brissette, have joined the Ontario Court of Justice.
In a news release dated Dec. 10, Attorney General of Ontario Doug Downey announced that Chief Justice Lise Maisonneuve has assigned Justice Porter to Toronto, effective Dec. 17, and has assigned Justice Brissette to Barrie, effective Dec. 26.
JUSTICE PORTER HAS BEEN A LONG-TIME PARTNER AT MCCARTHY TETRAULT
Admitted to the bar in 1983, Porter has been a partner at McCarthy Tétrault LLP for nearly three decades, concentrating on disputes, appellate litigation, and professional liability.
As the head of the firm's white collar defence and investigations practice, he has a particular penchant for criminal trials, for which he has appeared as counsel before the Superior Court of Justice and the Ontario Court of Appeal. In 2015, he was named a fellow of the American College of Trial Lawyers.
Aside from his work with McCarthy Tetrault, he has also been involved in organizations and in the academe. He was the representative of the Law Society of Ontario on the Ontario Judicial Council for around four years, and has been a representative of the Canadian Bar Association on the Steering Committee on Justice Efficiencies and Access to the Criminal Justice System for around eight years. He has also taught classes at the University of Toronto Faculty of Law and at Osgoode Hall Law School.
JUSTICE BRISSETTE HAS EXPERIENCE AS AN ASSISTANT CROWN ATTORNEY
Called to the bar in 2003, Brissette operated a private practice for over a decade. He focused his practice on criminal defence and public prosecutions. He has made frequent appearances before the Ontario and Superior Courts of Justice.
In 2017, he was appointed as an assistant Crown attorney in Barrie, the MAG announcement said. Aside from performing his duties as a lawyer, he has also worked as a social worker, a youth counsellor, a youth centre director, and a youth coach for hockey and basketball.