Incoming justices assigned to Oshawa and Windsor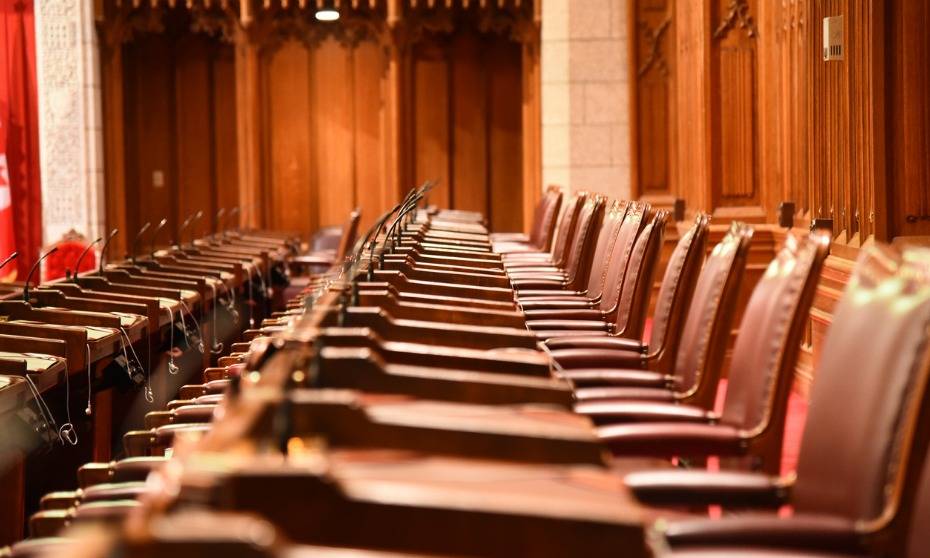 The Ministry of the Attorney General announced on Nov. 4 the appointment of two new justices to the Ontario Court of Justice, effective Nov. 14.
Justice Lara Crawford will be a judge in Oshawa. According to the announcement by Chief Justice Lise Maisonneuve's office, Crawford began her legal career as an articling student at the Crown Attorney's Office in Durham Region in 2002. She later became an assistant Crown attorney and appeared before the Ontario Court of Justice and Superior Court of Justice, as well as Provincial Offences Court. During this period, Crawford worked as a case management Crown. Since 2010, she has overseen the provincial prosecutors in the Durham Region Crown Attorney's Office.
Meanwhile, Justice Marnie Vickerd will be a judge in Windsor. She has been a sole practitioner with a family law practice since 2003, the announcement said. She has appeared before the Ontario Court of Justice, Superior Court of Justice and Ontario Court of Appeal. Vickerd has been a panel member with the Office of the Children's Lawyer since 2004 and has represented children involved in all types of family law matters. Since 2018, Vickerd has served as a deputy justice in Small Claims Court in the Southwest Region.