New justices assigned to Owen Sound, Lindsay and Windsor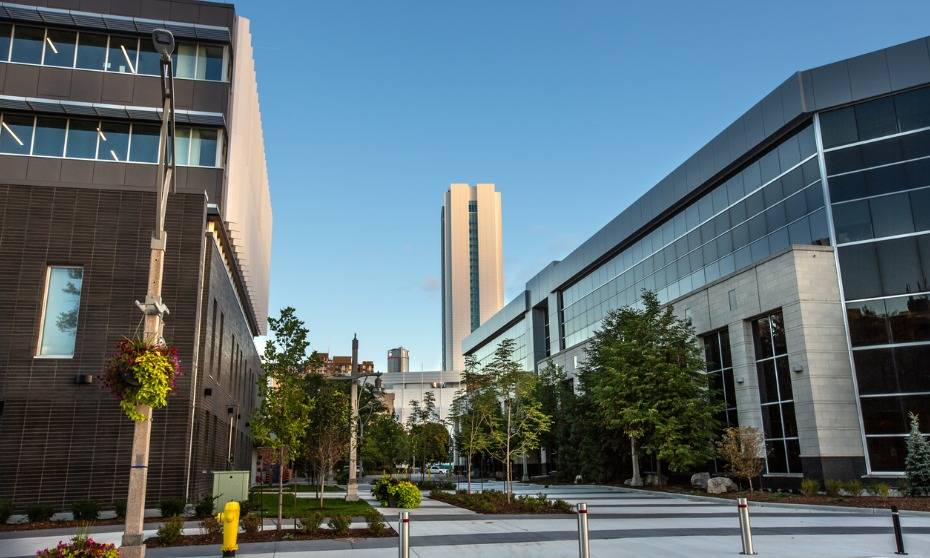 The Ministry of the Attorney General announced the appointment of three new justices to the Ontario Court of Justice, effective Oct 9.
Chief Justice Lise Maisonneuve assigned Justice Valerie Leigh Brown to Owen Sound, Ont.; Justice Mark Moorcroft to Lindsay, Ont.; and Justice Scott Gregory Pratt to Windsor, Ont.; a statement from the MAG said.
Brown has been in private practice in Newmarket since 2002, and is the current family law chair for the Federation of Ontario Law Associations, according to the announcement. Brown has been a panel lawyer with the Office of the Children's Lawyer since 2009 and has been a dispute resolution officer in both Newmarket and Barrie since 2015.
Moorcroft was in private practice from 1996 to 1999, after which he became an Assistant Crown Attorney in Oshawa. In 2015, he became a Crown Attorney for Northumberland County. Moorcroft participated in the Local Courts Management Advisory Committee, which seeks to ensure that criminal courts are utilized effectively.
Pratt has worked as an Assistant Crown Attorney since 2001 and has worked in eight jurisdictions prosecuting all types of offences. Pratt was a founding member of the Justice Community Coalition on Collaboration and participated in several other advisory committees, including the Justice Education Network. Pratt has also volunteered with the University of Windsor's Faculty of Law.