Lawyer was lead commission counsel for MMIWG National Inquiry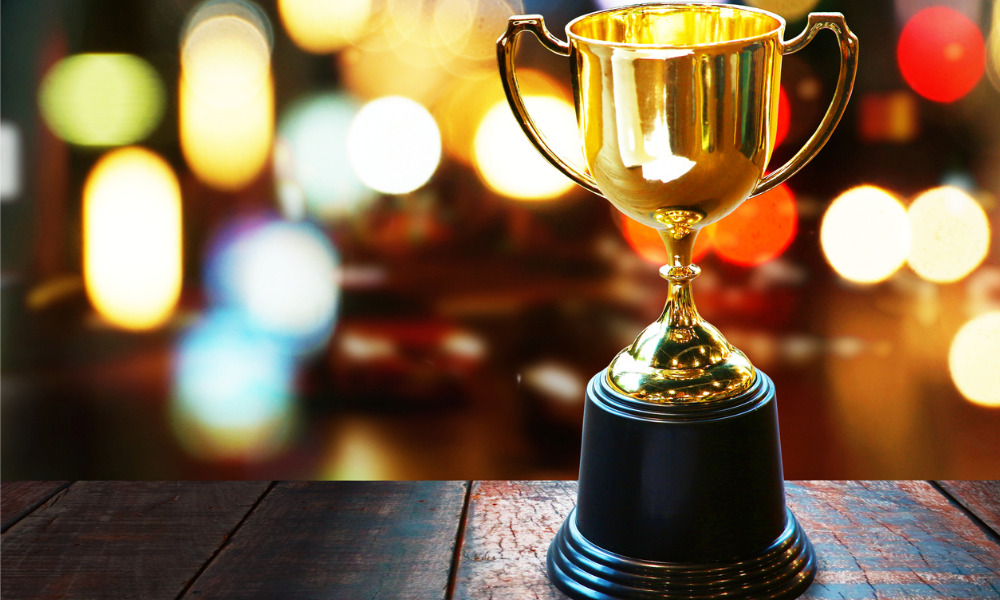 The Alnoba Moment of Truth Award goes to Christa Big Canoe, legal director at Aboriginal Legal Services in Toronto and an activist passionate about First Nation children and women's rights and the right to equal access to education and care.
"Christa's unwavering courage to raise the world's attention to a significant Indigenous and gender equity issue puts her at the forefront of the urgent issue of women's rights, working for justice and long overdue change," said Harriet and Alan Lewis, co-founders of the Alnoba Lewis Family Foundation, in a news release on Sept. 21 from the foundation.
For Aboriginal Legal Services, Big Canoe has assisted the families of missing and murdered Indigenous women in navigating the legal system to obtain justice. She took a two-and-a-half-year leave from Aboriginal Legal Services to act as senior legal counsel and as lead commission counsel for the National Inquiry into Missing and Murdered Indigenous Women and Girls. For this national inquiry, she led 13 Indigenous lawyers, 26 statement gatherers and a support team that collected testimonies from survivors and from families. The testimonies garnered from these truth-finding gatherings amounted to one of the largest evidentiary records in Canada.
At the Seven Youth Inquest in Thunder Bay, Ontario, she acted for six of the seven families of deceased Indigenous students. The investigation led to 145 federal and provincial recommendations aiming to promote accountability, safety and education outcomes for Nishnawbe Aski Nation youths.
As policy counsel at Legal Aid Ontario, she led the Aboriginal justice strategy seeking to eliminate barriers in the legal system for Indigenous individuals, as well as assisted with matters such as province-wide consultations with Aboriginal and non-Aboriginal stakeholders, the Aboriginal Cultural Competency Program, Gladue criminal certificate extensions and efforts relating to public legal information, according to her LinkedIn page. She obtained her JD from the University of Toronto Faculty of Law in 2005.
"As a First Nation woman, mother and lawyer, I aspire to increase access to justice for Indigenous people," said Big Canoe in the news release. "In order for Indigenous women, children and two spirited people to thrive we need equal access to education, opportunity, health and care."
It has been inspiring to witness more Indigenous women and allies fighting to safeguard such rights, Big Canoe added.
The Alnoba Moment of Truth Award is the first in a series of awards for gender equity leadership newly established by the Alnoba Lewis Family Foundation, which has pledged or donated over $200 million since 1981. The new award aims to distinguish a daring woman leader who commits to promoting gender equity and who shows moral courage, tenacity and guts.