Evidence collected in the course of investigation may be used in prosecution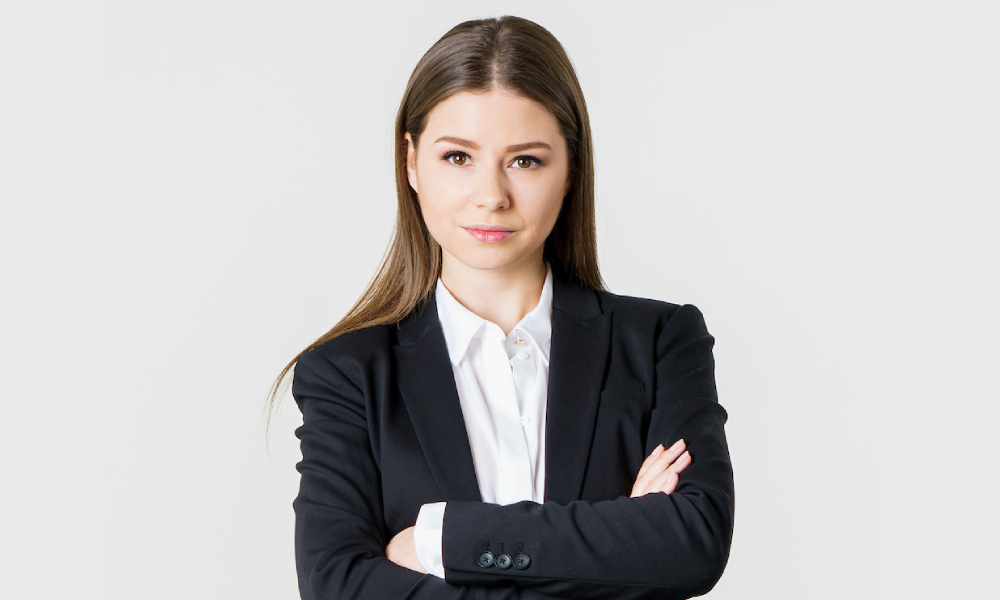 Sponsored article
Sexual harassment litigation is on the rise in the workplace as well as on college and university campuses. The definition(s) employers, universities, colleges, and professional regulators rely on differ, but are generally worded very broadly. This tends to create catch-all definitions of sexual harassment. For example, the definition provided in the Occupational Health and Safety Act states that an individual engages in sexual harassment "… when they engage in a course of vexatious comment or conduct against a worker in a workplace that is known or ought reasonably to be known to be unwelcome." This definition is broadly worded and leaves a lot of room for interpretation, which can make defending workplace sexual harassment complaints difficult.
The Supreme Court of Canada has indicated that workplace sexual harassment can take on many different forms and does not just include demanding sexual favours in exchange for employment opportunities. An individual may be guilty of sexual harassment by creating a poisoned work environment, by making sexual comments or jokes in the workplace, by making gender-based comments, or by treating individuals of one gender differently than individuals of another gender.
When determining whether sexual harassment has occurred, the offending individual's intentions are generally not relevant. It must only be established that the impugned employee ought to have known that their behaviour would be unwelcome, even if they did not subjectively come to this conclusion.
Once an allegation of sexual harassment has been levied, the applicable workplace, university, college, or regulatory body will begin their investigation. In almost all cases this investigation will involve interviewing both the complainant and accused. In many cases, an accused will feel pressured into participating. Some employees may even feel as though they will be terminated if they do not engage. In the case of professional regulatory bodies or college or university campuses, refusing to participate in the investigation may have serious consequences including indefinite suspension or a finding of professional misconduct.
In some cases, however, the risk of providing a statement may be even greater. There is always the possibility that the complainant will take their allegation to the police. When criminal allegations are levied and charges are laid, an accused person always has the right to remain silent and to consult with legal counsel. These rights protect accused persons from making self-incriminating statements to law enforcement that may later be used as evidence to convict them.
These rights, however, can become redundant if the accused already provided evidence. Any statements or other evidence collected in the course of the investigation may be used against the accused in a sexual assault prosecution.
This creates an inherent conflict when navigating sexual harassment investigations. An accused must balance their rights under the Canadian Charter of Rights and Freedoms and their obligation to cooperate with a workplace, college, university or regulatory investigation.