Berman is a partner on leave from Cassels; Singer is partner at Norton Rose Fulbright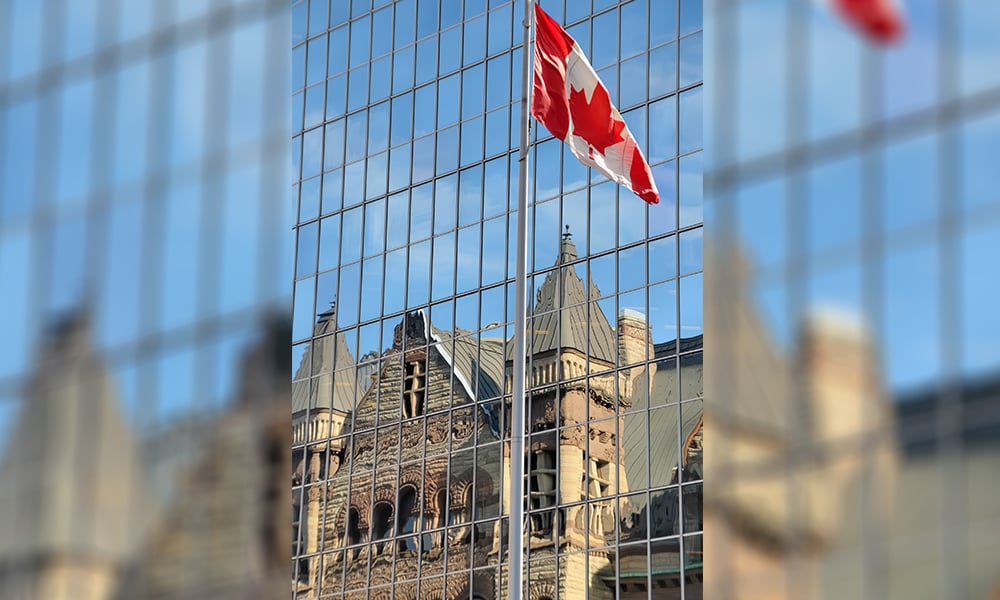 Lawyers Wendy Berman and Cathy Singer have been appointed as vice-chairperson and as part-time commissioner, respectively, of the Ontario Securities Commission.
Berman, who will serve a one-year term, is presently on sabbatical from Cassels Brock & Blackwell LLP, where she is partner and chairperson of the firm's securities litigation group. She is experienced in complex commercial and securities litigation. She has frequently acted for public companies, directors and officers in investigations and proceedings concerning proxy contests, takeover bids, mergers and acquisitions, fraud-related allegations, corporate governance and securities class actions. With the OSC, she was a former member of the securities proceedings advisory committee. She holds a law degree from the University of Toronto.
Singer, who will hold the position for a two-year term, is partner at Norton Rose Fulbright Canada LLP. Seconded to the OSC from 1996 to 1999 as general counsel, she participated in numerous policy initiatives and securities transactions, including take-over bids, mergers and acquisitions and related-party transactions. Her areas of experience also include corporate finance, corporate governance and investment funds. She earned her law degree from the University of Western Ontario.
Grant Vingoe, acting chairperson and chief executive officer at the OSC, said that the commission would benefit from Berman's and Singer's considerable experience in securities. "I know their perspectives will be invaluable as we continue to respond to business and market demands, while ensuring strong investor protections are in place," Vingoe said in the news release that announced the new appointments.