TMX dealLinx, launched by TSX Trust, helps legal teams assist clients in raising capital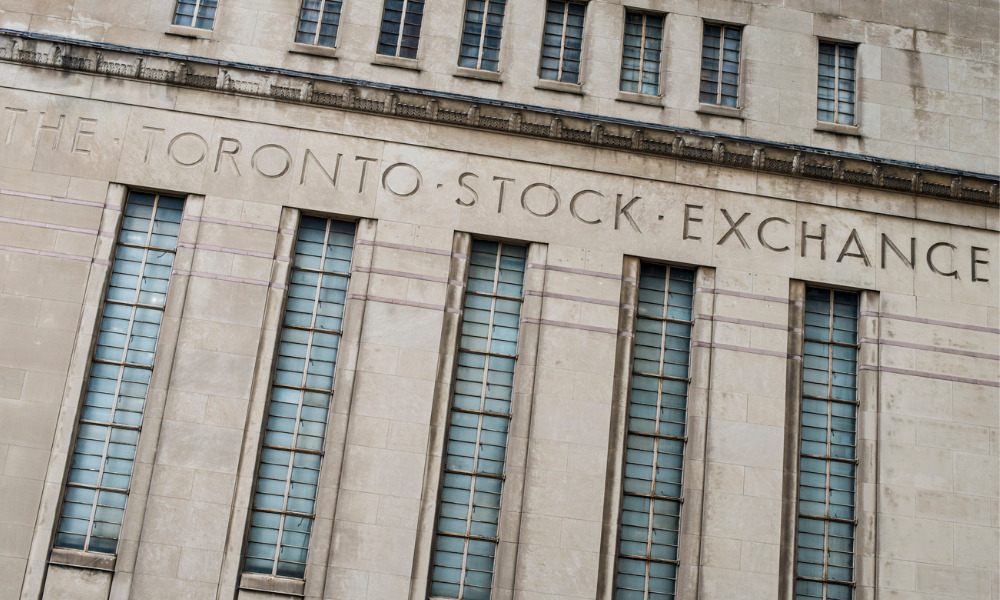 TSX Trust Company, which is a part of the TMX Group, has launched TMX dealLinx, a new automated platform which helps private and public companies raise capital through non-brokered private placement transactions.
Through dealLinx, legal teams can assist their clients in raising capital faster while also reducing compliance risk and administrative overhead and errors through features such as document tagging and e-signatures, said TMX. The platform aims to simplify deal presentation, distribution and collaboration and to make it easier for legal teams to be involved in managing the deal process. The platform seeks to address the needs of the internal members of legal teams and of professional service providers, said the company.
The platform's features will help users automate and manage critical workflows, perform Know Your Client (KYC) functions, manage subscriptions, standardize compliance, engage investors, accept funding from qualified retail or institutional investors, control expenses, streamline deal closing and payment reconciliation, conduct simplified and efficient capital raising administration, reduce money flow friction, enhance security and navigate real-time activity dashboards, said TMX.
TMX dealLinx is intended to help users to manage the key processes of distribution, collaboration, compliance and deal completion. The platform centralizes deals, KYC forms, documents and purchaser lists and allows for the secure transfer of funds for the completion of investments.
Over the past year, the total value of private placements on the Toronto Stock Exchange (TSX) and on the TSX Venture Exchange (TSXV) has substantially risen.
TSX Trust Company is a Canadian-owned trust company regulated by the Office of the Superintendent of Financial Institutions that acts as a transfer agent and as a provider of corporate trust services.