Preference for individuals with prior CEO experience is biased against women, says report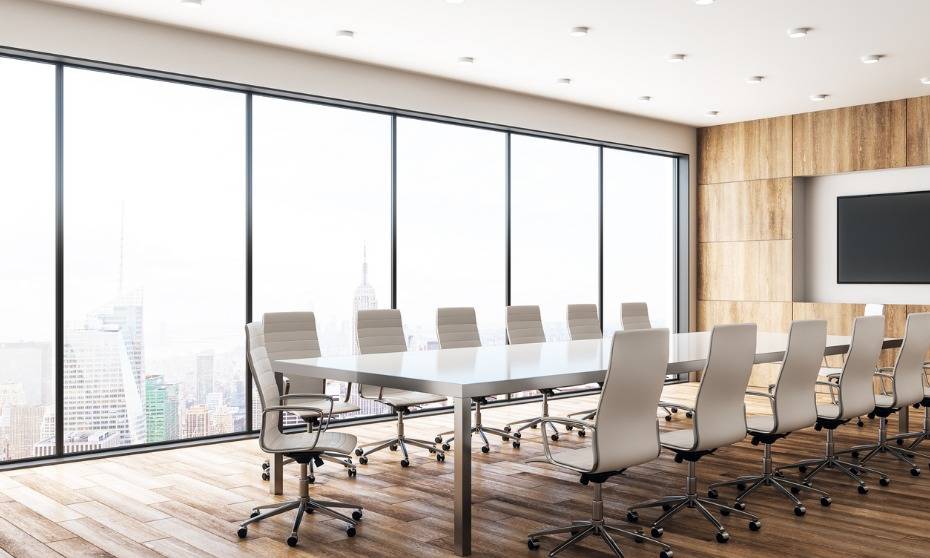 The proportion of seats on companies' boards held by women has increased by roughly 50 per cent since 2015, according to a new report by Osler Hoskin & Harcourt LLP. However, there has almost no increase in the proportion of female chief executive officers, Osler's report on companies' diversity disclosure practices said.
The 2019 Diversity Disclosure Practices report by Osler examined several benchmarks on efforts to increase boardroom diversity by companies listed on the Toronto Stock Exchange. It found that women now hold a record high of 18.2 per cent of board seats among companies disclosing the number of women on their boards, marking a 50 per cent increase compared to 2015 (when it was 12 per cent).
While the proportion of women directors has increased, the situation was not reflected among chief executives. According to the report, in 2019, 24 companies (or 3.5 per cent of those studied) had female CEOs, increasing just by one CEO from 2018 (approximately 0.3 per cent).
"This underscores the findings in the literature on the topic more generally that the advancement of women in the executive officer ranks, and 'C-suite' roles in particular, continues to lag behind the steady, if modest, progress made by women in the boardroom," the report said. "It is also clear, as we noted in 2018, that recruitment of directors or executive officers that focuses on individuals with current or past experience serving as a CEO will be biased against the identification of female candidates."
Among S&P/TSX 60 companies, women now hold 30 per cent of the available board seats, a key goal of the 30% Club — a business movement that aims to have at least 30 per cent female representation on companies' boards. However, while women were appointed to over one-third of all newly created or vacated board seats, Osler observed that the year-over-year rate of increase in the proportion of board seats held by women is slowing down.
S&P/TSX 60 companies lead the way in terms of diversity in board composition, with 92.5 per cent of companies having two or more women directors, compared to just 38.7 per cent for all disclosing companies. The report also found that majority (51 per cent) of companies that disclose whether or not they have adopted a written diversity policy now state that their policy specifically targets the identification and nomination of women directors.