New officer says association is 'trying to promote it to the profession'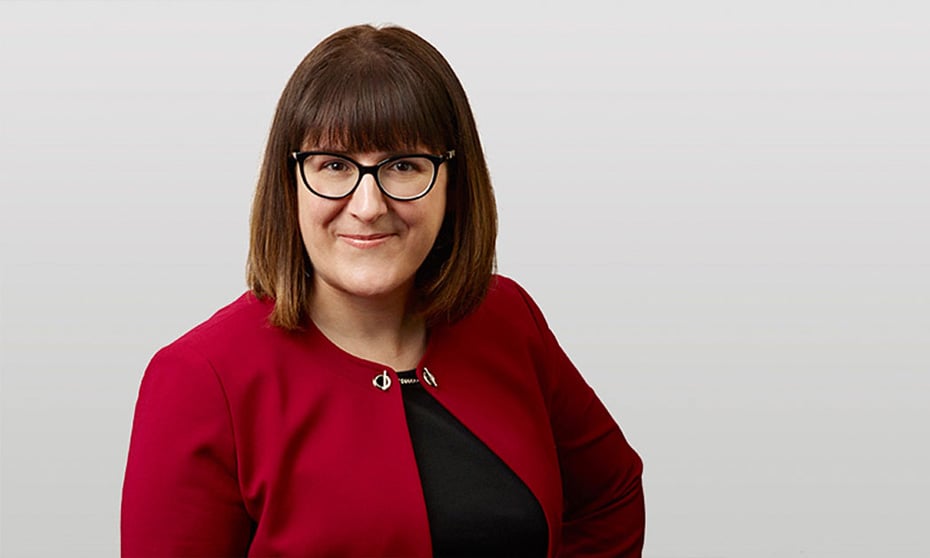 The Ontario Bar Association should send a message that equality, diversity and inclusion are fundamental to the organization, says a new officer who was just elected.
Karen Perron, a partner at Borden Ladner Gervais LLP in Ottawa, was elected to serve as second vice president, the OBA announced on June 28. That puts Perron in line to lead the OBA in 2021.
She picked diversity as one of the most pressing issues facing the profession in the next five years.
"We also are trying to promote it in the profession at large," says Perron. "We need to continue to have those types of programs that focus on solution-oriented approaches."
Perron's comments come as the Law Society of Ontario completed a heated debate about the statement of principles, which requires lawyers to create written oath that they will promote diversity. Many members of the regulatory board questioned last week whether requiring lawyers to "promote" diversity and inclusion was a political agenda that threatened the independence of the legal profession. The issue, noted LSO Treasurer Malcolm Mercer, "genuinely divides" people in the profession.
Perron says that the OBA "speaks as a united voice."
The Ontario Bar Association is distinct from the law society as an advocacy organization, rather than a regulator. The OBA includes 16,000 lawyers, judges, notaries, law teachers and law students, while the LSO governs more than 50,000 lawyers and more than 8,000 paralegals, according to the respective websites.
Though the OBA is smaller and membership is optional, Perron noted that the OBA's 40 different sections make up a good representation of the profession within the membership. She says she hopes to draw on her background, from growing up as part of a family-run business in Northern Ontario, to working in both small and national firms as an adult.
"I have a practical sense about addressing issues to problems," says Perron. "I understand the realities that our members face."
As a new officer, Perron will mainly be supporting current president Lynne Vicars and incoming president Colin Stevenson with their work. Vicars has focused on gender equality in the profession, and at the end of last week the OBA released posters promoting gender equality. Stevenson told Law Times he will focus on technology, as well as the ongoing support for family law services.
Perron says she hopes to see technology help improve access to justice.
"That's crucial: lawyers moving towards better solutions for serving the public to foster access to justice," she says.