Lenczner Slaght partners with McCarthy Tétrault to develop corporate referral lists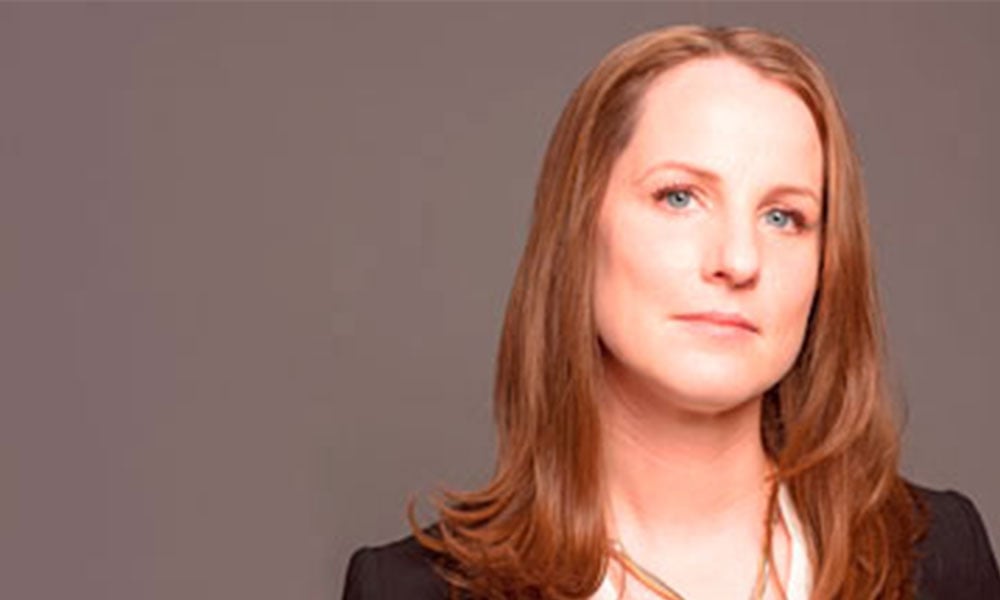 Lenczner Slaght Royce Smith Griffin LLP, whose ReferToHer™ initiative promotes work referrals to experienced female lawyers listed according to their practice areas, is collaborating with McCarthy Tétrault LLP to develop lists for corporate law.
Back in June 2019, Lenczner Slaght first announced the initiative, with the declared aims of increasing referrals to and supporting the advancement of women in the legal profession. Currently, ReferToHer™ features lists of senior female lawyers to whom one can extend a referral in the following areas of law: class actions, commercial litigation, employment litigation, insolvency litigation, insurance litigation, IP litigation, professional liability, public law, securities litigation and trust and estates litigation.
However, the firm recognized that the need to ensure gender equality in the legal profession applies to all practice areas, which is why it chose to partner with McCarthy Tétrault for the purpose of expansion to corporate lists.
The two firms released lists for the following areas of corporate law: private M&A, public M&A, private equity and securities and capital markets. While McCarthy Tétrault will be responsible for developing the corporate lists, Lenczner Slaght will retain its responsibility over the litigation lists, as well as other specialty lists.
Sana Halwani and Shara Roy, partners at Lenczner Slaght who spearheaded the program from its inception, said in a statement, "Ever since the launch of ReferToHer, we have received requests for expansion into other areas, and are delighted to work with McCarthy Tétrault to take this important step."
Sonia Struthers, senior partner in the business law group at McCarthy Tétrault, said that, although there is some measure of improvement with regard to gender equity, "the issue of gender-based bias within the legal profession is still impeding the success of female lawyers." The expansion to corporate lists would be a step in the right direction, Struthers added.
It should be noted that the expansion of the ReferToHer™ lists will not stop here. The two firms have mentioned that they intend for the lists "to continue to grow organically over time to reflect the Canadian legal market."