Lexpert honoured Fanaki as one of the country's top 40 lawyers under 40 in 2006 and 2008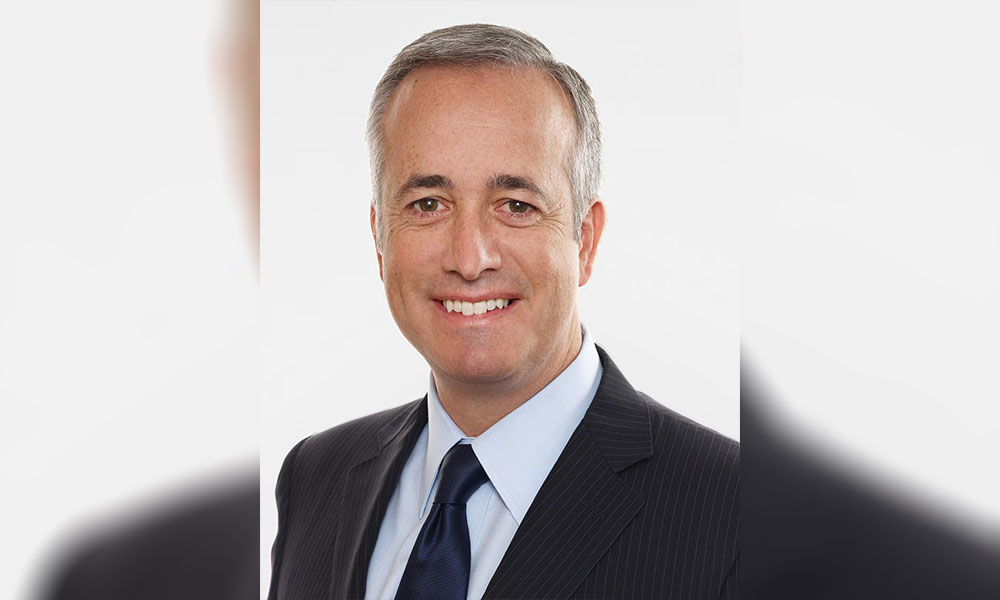 The competition bar in Ontario is mourning lawyer Adam Fanaki, who passed away on Feb. 15 at 51 after a celebrated career in the Competition Bureau and at Davies Ward Phillips & Vineberg LLP.
Raised in Newmarket, Ontario, Fanaki obtained his law degree from the University of Western Ontario. He graduated with distinction, then was admitted to the Ontario bar in 1996.
He first worked with Borden Ladner Gervais LLP (then called Borden & Elliot), but not long afterward, he was seconded to the Canadian Competition Bureau, which would kick off his lifelong passion for competition law, as well as his international reputation as one of the country's most lauded competition lawyers.
In the course of his work with the Competition Bureau, he served as special counsel to the commissioner, as senior deputy commissioner of competition and as head of its mergers branch. He also made significant contributions to the reform and modernization of that field of law.
He became a partner at Davies Ward Phillips & Vineberg LLP in 2009. As a member of the firm's competition and foreign investment group, he was involved in various competition cases, for which he appeared before all levels of court, as well as before the Competition Tribunal.
In a news article mourning the loss of its partner, Davies described Fanaki as "a cherished friend and mentor to many, not only at the firm but in all corners of the antitrust community in Canada and abroad."
Lexpert honoured Fanaki as one of the country's top 40 lawyers under 40 in 2006 and in 2008, and as a leading competition litigator in 2007.
Fanaki's obituary stated that he spent the last three and a half years of his life battling brain cancer before passing away at 51 years old. To remember his legacy, his family has set up a fund aiming to assist brain cancer patients and their caregivers. They encourage people to donate to the Adam Fanaki Brain Trust.
Fanaki is survived by his wife Janet (née Petruck) and his children, Isobel and Samuel.