Salmon made history as CBA's first president of colour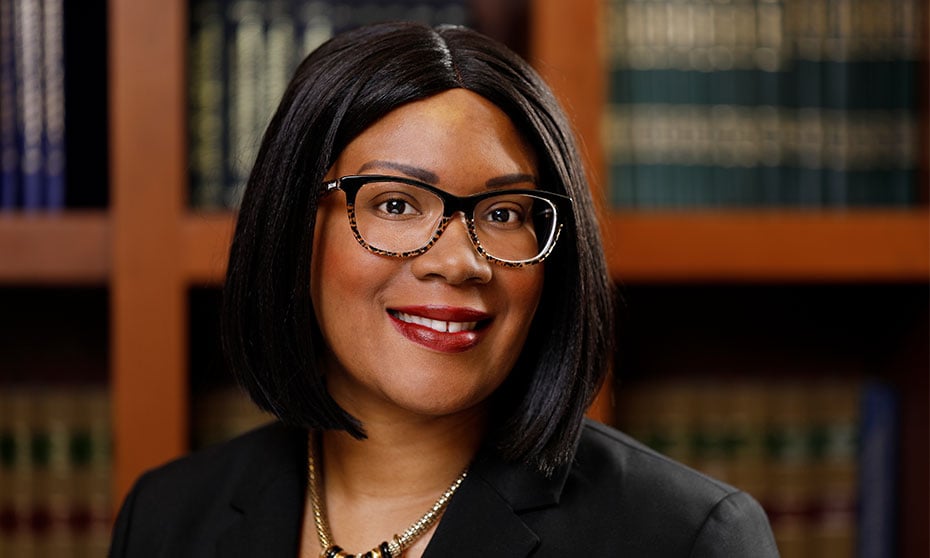 Vivene Salmon, president of the Canadian Bar Association, has been honoured as one of the "Top 25 Women of Influence" for 2020.
The awards seek to call attention to diverse female role models in different fields. In Salmon's case, she is being recognized for making history as the first person of colour to lead the bar association in its 123 years of existence.
Salmon was selected as CBA president in September 2019. In this role, she aims to improve communication among generations of lawyers. To achieve this, she launched a podcast series called Conversations with the President in November 2019. She also posts vlogs on Twitter.
As vice-president, country compliance manager, global banking and markets compliance at Bank of America Merrill Lynch in Toronto, she is only the second in-house lawyer to be named president of the bar association.
Since her admission to the Ontario bar in 2010, Salmon has worked as enforcement policy counsel for the Mutual Fund Dealers Association of Canada and as lawyer for Gowling WLG.
She is active in her community, having served in leadership roles at the Ontario Bar Association, Food for the Poor, the Metropolitan Action Committee on Violence Against Women and Children and Dancemakers Toronto. Last year, she chaired the organising committee for CBA's leadership development bootcamp aimed at racialized lawyers.