Royalty agreement lays down arbitration process, substantially follows Arbitration Act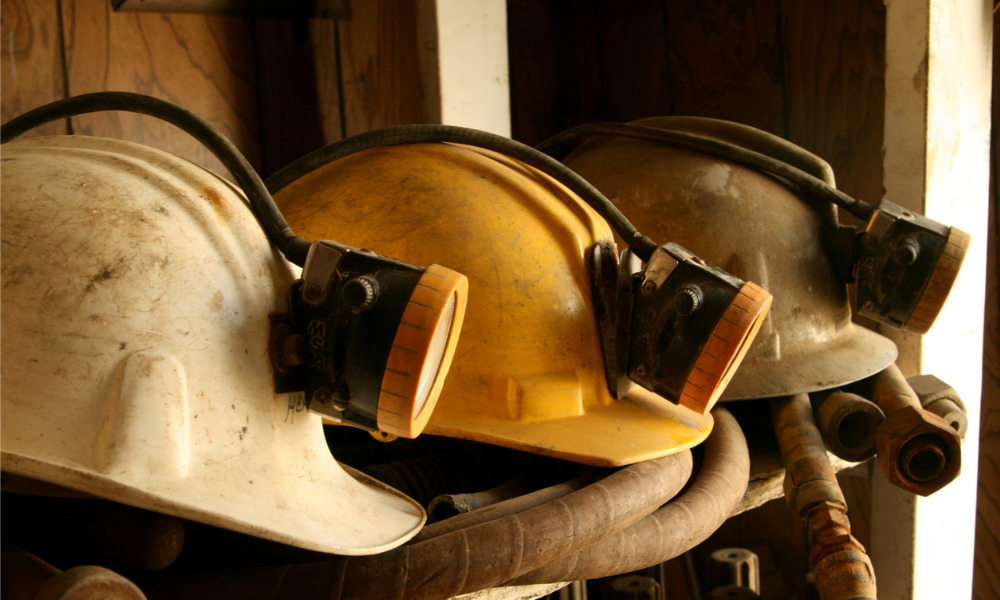 The Ontario Superior Court of Justice has declined to hear a dispute, which was stayed in favour of arbitration, on the basis that it raised issues that could not be decided through a superficial review of the evidentiary record.
In 743584 Ontario Inc. v. LAC Otelnuk Mining Ltd., 2021 ONSC 5255, the applicant and the respondent were parties to a royalty agreement involving mining claims. A dispute arose when the respondent started to unwind its business, stopped paying royalties and notified the applicant regarding its liquidation and its abandonment of the mining claims.
The applicant, intending to pursue the outstanding advance royalties, delivered a dispute notice in September 2020 in accordance with the royalty agreement's arbitration provisions. The applicant said that it would file a notice of arbitration, decided not to push through, then later delivered a notice of default stating that the respondent failed to remit the annual advance royalty payment.
In January, the applicant issued a notice of application asking the court to hear the dispute and seeking a declaration that the respondent breached the royalty agreement and lacked a right to commence arbitration due to its failure to comply with s. 9 of the agreement when it received the September 2020 dispute notice. The applicant also sought a court order for the respondent to pay the outstanding advance royalties and to transfer certain claims.
In February, the respondent served its own dispute notice invoking s. 9 of the agreement, which set out the dispute resolution procedure and substantially followed the Arbitration Act, 1991, S.O. 1991, c. 17. The respondent then filed a notice of arbitration in April. The present case involves the respondent's motion seeking to stay the application in favour of arbitration, in accordance with s. 7(1) of the Arbitration Act.
The Superior Court of Justice of Ontario found that it was appropriate to stay this matter. The court said that the applicant correctly served its own dispute notice under the arbitration provisions before it changed courses by initiating this application.
The court held that the application raised issues that could not be decided as pure questions of law or as questions of mixed fact and law, which could be determined with a superficial review of the evidentiary record, including issues involving the effect of the parties' contractual limitation period, contra proferentem's applicability and impact, the existence and applicability of a contractual condition precedent to arbitration and the courts' exclusive jurisdiction over the liquidation process. All of these issues need more than a superficial consideration, the court said.