The past year has revealed the advantages and disadvantages of the online approach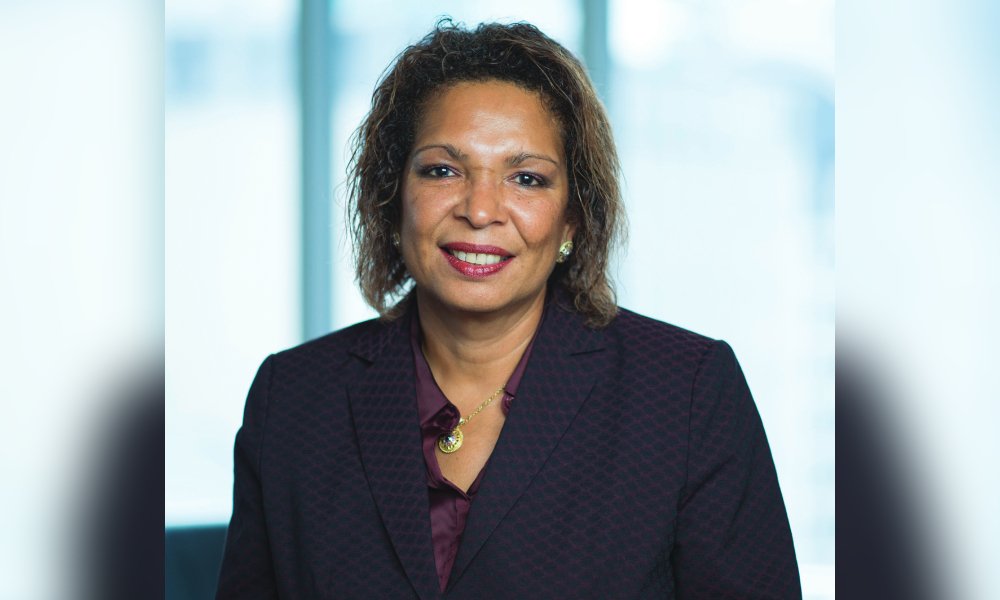 Sponsored content
Everything changed in March 2020. Stores and restaurants closed, courts closed and mediations, long set, were cancelled.
Before too long however the courts and mediations resumed virtually. That was a year ago. How has the world of virtual mediation evolved since? Margaret K. Rees, C. Med, of YORKSTREET Dispute Resolution Group Inc., outlines the advantages and disadvantages that the last year has revealed.
ADVANTAGES
There is no doubt that there is an ease of attendance, sitting at one's computer with no travel involved at all. Some might even argue that there is a degree of relaxation with a reduced dress requirement. How many mediations have been conducted whilst wearing a jacket, shirt or blouse along with unseen track pants and fluffy slippers? We'll never know.
There is a certain degree of cost effectiveness too as there is no meeting room, breakout space, parking or office requirement along with no travel or flight expense. Add to this a more casual approach to the presentation of the parties: perhaps even a reduction in the "intimidation factor" that can unnerve some plaintiffs who are now in familiar surroundings, in "their own space" and comfort zone. These surroundings may, in turn, produce an enhanced ability to focus on the matter to hand.
Obviously there is less tendency for parties to arrive late and there is an increased efficiency with less "small talk" around the table. I've found too that, given a lack of physical presence, there is less opportunity for in-session conflict.
DISADVANTAGES
There is, without doubt, a reduced ability to clue into nuances and body language — for example an increased inability of the parties to "size each other up." What kind of a witness will he or she make? There is always the potential too for technical difficulties or interruptions though, in my experience, this has not really been a factor yet.
All the parties are, when virtual, on the "honour system" for in session privacy but, in reality, nobody knows if there are others present off camera. There is also a decided lack of exercise for the mediator who is no longer required to shuttle between meeting rooms. This can lead to a post-mediation frenzy of cookie consumption.
I suggest that it's an unknown whether or not the mediator's influence is somewhat curtailed by the lack of a physical presence. It's certainly easier to be persuasive when all are physically present. There is as well always the possibility of a lack of focus if the parties aren't physically together in one room for a plenary session. They may be more easily distracted by what's happening in their immediate surroundings. A child, or even a cat or dog, may present such a distraction.
Despite the aforementioned disadvantages, based on my experience of the last year virtual mediations, with their ease and success ratio, may well be here to stay — to some degree anyway.