Changes include measures intended to enhance transparency and efficiency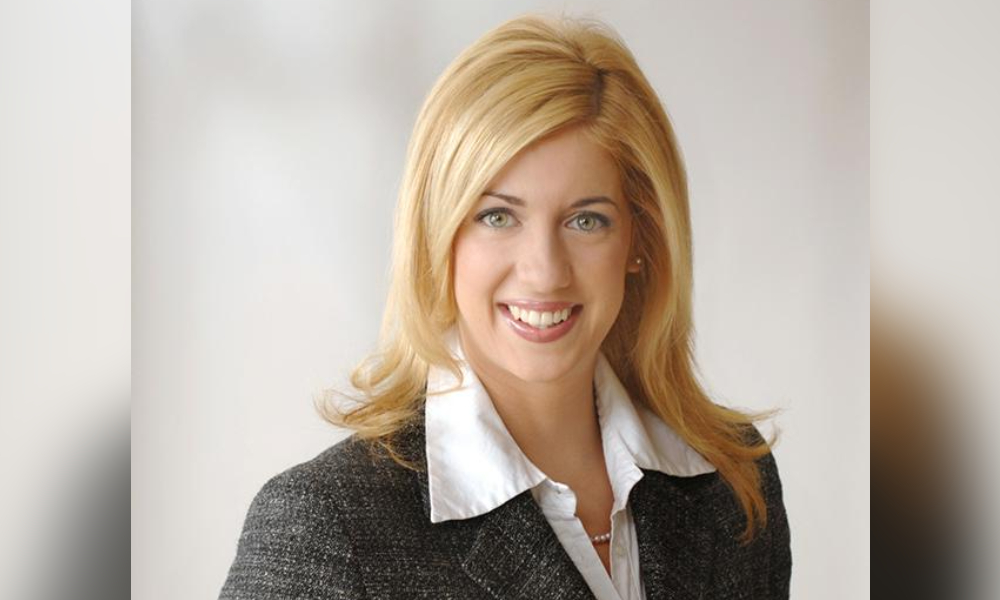 Recent rule changes at the International Chamber of Commerce, one of the pre-eminent international institutions for high-stakes and high-profile disputes, are part of a shift toward technological adoption in international arbitration, says Lauren Tomasich, litigation partner at Osler Hoskin & Harcourt LLP.
The COVID pandemic has helped cultivate a shift among international arbitral institutions toward technological advancement, said Tomasich in an article she wrote with Osler colleague Sarah Firestone. They predict 2021 will see more changes from other major institutions in international arbitration.
The ICC's new rules follow this technological trend through the inclusion of a provision on virtual hearings. The arbitrator can decide, based on consultation with the parties and the circumstances of the case, to proceed with the hearing remotely or in-person. Electronic submissions are now acceptable and paper copies no longer required.
Early on in the pandemic, there was reluctance among some parties to proceeding virtually, often because counsel were more comfortable presenting in-person, Tomasich told Law Times. But because participants come from around the globe, international arbitration requires many case-management conferences to iron out procedural issues which always proceed by telephone or video, she says.
"So it already had the foundation in place to very quickly make a switch to a total virtual environment," says Tomasich. "So now I think the fact that it's enshrined in certain institutional rules is very helpful."
The change mirrors that of the London Court of International Arbitration, which updated its own rules to make use of virtual hearings on Oct. 1, 2020. There are also proposed changes under consideration at the International Centre for Dispute Resolution.
When drafting arbitration clauses, Tomasich says she will be expressly providing that matters can proceed virtually to eliminate the possibility of a later dispute on the issue. While virtual proceedings may not forever be the norm for every matter, she says they have proven to be efficient and effective and arbitrators have risen to the challenge.
The ICC has also made changes intended to enhance efficiency and flexibility in proceedings, including raising the upper limit for expedited procedure, from US$2 million to US$3 million. The expedited procedure requires the final award to be made within six months of the initial case conference and Tomasich says the option fits those matters with less required document production and witness testimony.
"I think it's phenomenal. And I think it's a real testament to what a lot of arbitration practitioners have said all along that arbitration is meant to be efficient and flexible," she says.
The ICC also made a number of changes to strengthen the transparency and fairness of proceedings. As matters are routinely complex and involve multiple parties, the rules now allow for cases to be consolidated if they arise out of one or several similar clauses. The rules on how a party can join a dispute underway have been updated. Before the changes, dispute participants had veto power over the entry of a new party once the tribunal was constituted. Now, a party can request the addition of a newcomer and is only required to obtain the new party's agreement.
In response to the growing trend of third-party funders backing parties to large-scale arbitration, the ICC now requires that the identity of a third-party funder be disclosed, says Tomasich.
"It's important for a party to understand whether there's some sort of third-party financial backing," she says.