Court is oldest global institution geared toward settlement of international disputes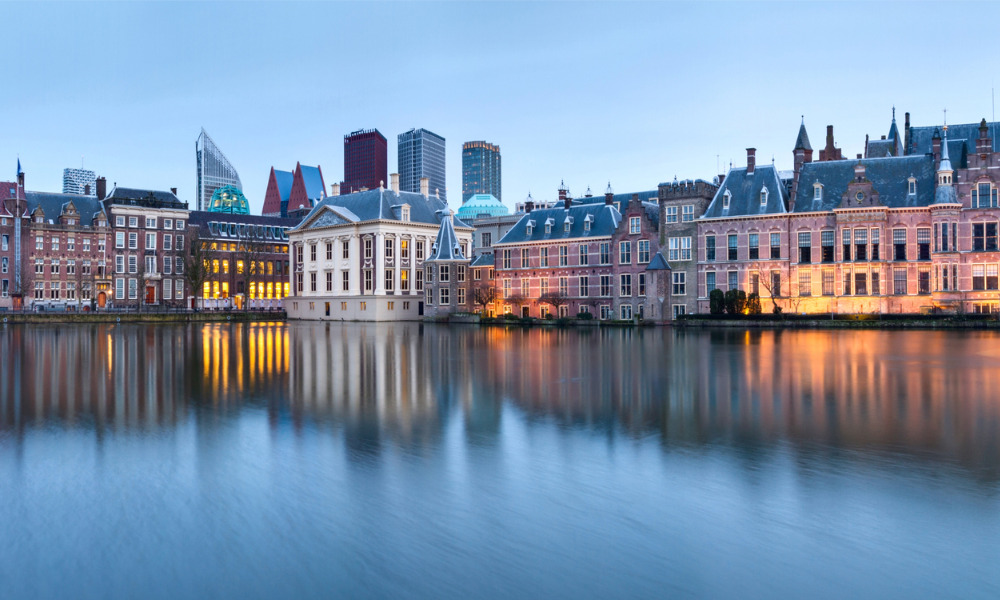 Currie has acted for Canada before United Nations bodies and international bodies, such as the International Criminal Tribunal for the Former Yugoslavia and the first Review Conference of the Rome Statute of the International Criminal Court.
At the University of Ottawa, Currie is currently on academic leave. He has held numerous roles at the university, including vice dean of the Common Law Section and chairperson of the Senate Appeals Committee. He has taught public international law, the use of force by states, the law of armed conflict, torts, constitutional law and legal research and writing.
Currie has also served as an adjunct research professor in the Norman Paterson School of International Affairs at Carleton University, as an international law instructor at the Canadian Foreign Service Institute and as scholar-in-residence in the Legal Affairs Bureau of Canada's Department of Foreign Affairs and International Trade. He has been president of the Canadian Council on International Law and editor-in-chief of The Canadian Yearbook of International Law/Annuaire canadien de droit international, which is published by Cambridge University Press.
Currie has authored or co-authored books on international law. The University of Ottawa has distinguished him with awards such as the Faculty of Law's Excellence in Teaching Award and the Distinctive Service Faculty Award. He also received the Hugh Lawford Award for Excellence in Legal Publishing.
Before embarking on his academic career, he worked as a litigator at Lang Michener LLP in Toronto and Ottawa. He received law degrees from the University of Ottawa and the University of Cambridge.