Arruda is considered among the world's best young innovators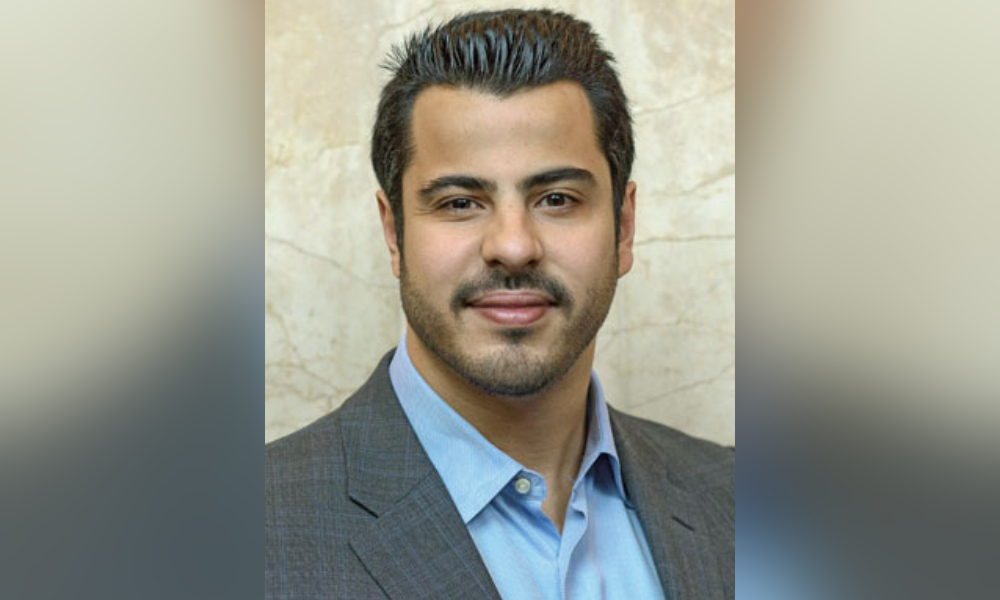 The Legal Innovation Zone at Ryerson University has announced the appointment of Andrew Arruda as special advisor.
In a news release, LIZ said that Arruda has been an active supporter of many of its initiatives, often appearing as a guest speaker and mentor at its events, since LIZ opened in May 2015 as the world's first incubator dedicated to legal tech.
"Andrew has always generously shared his experiences and expertise as a serial entrepreneur with many of our entrepreneurs and students," said Hersh Perlis, director of LIZ. "We are excited to expand and strengthen that relationship as he continues to help guide the entire LIZ community."
"As a team, we've known Andrew for years and we can't wait to start formally working together," added Chris Bentley, LIZ managing director. "Andrew's pioneering use of technology, and his work to help modernize legal regulatory structures, will amplify and support the LIZ goal to build better outcomes for consumers of legal services."
Arruda is also a co-founder and currently the chief executive officer of a stealth mode startup. He previously served as senior advisor for strategy and operations at the Schwartz Reisman Institute for Technology and Society and is a co-founder and past CEO of ROSS Intelligence.
Arruda is a member of the board of advisors at the Institute for the Advancement of the American Legal System and the Duke University Law School's Center on Law and Technology. He is also a TED Talk speaker and a member of Forbes' 30 under 30 list of the world's best young innovators.
"I am very excited to be able to work closely with LIZ on the important work helping consumers get the legal support they need," Arruda said. "What I've learned is that no matter the industry or the profession, technology and new business models can improve services and quality for everyone, especially in finance, medicine and law."