By imposing smart contracts, law-abiding members in virtual communities will be protected: lawyer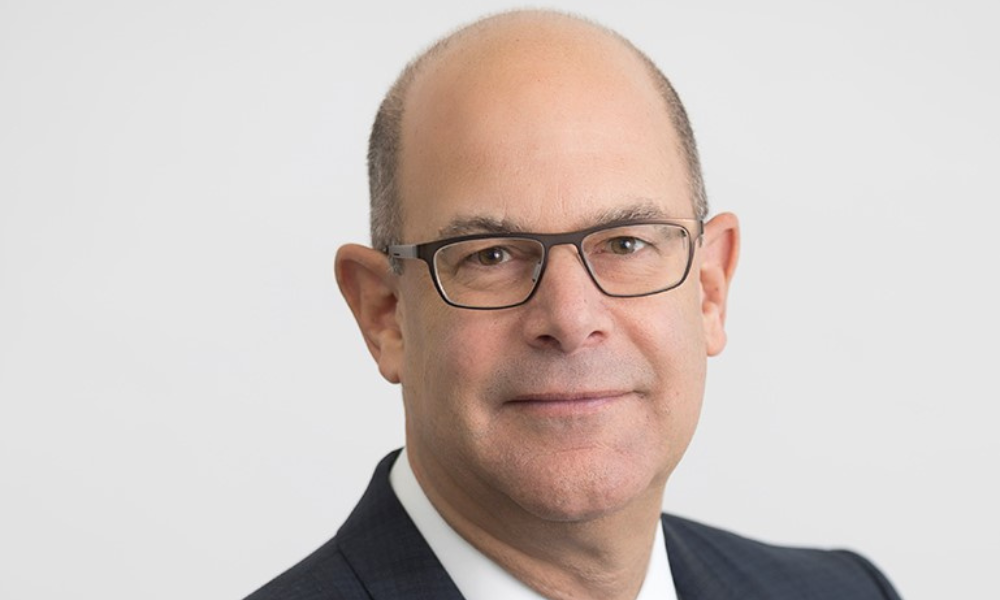 As the interest in acquiring land and consumer goods within the metaverse continues to increase, defamation lawyer, Howard Winkler, says smart contracts are one way to bring some order to business relationships within the virtual community. Avatars must agree to set terms of use before they are allowed to participate in the ecosystem and make economical transactions.
"These agreements would spell out, among other things, how users interact with a company's products or services, including how payments are to be made, and how they interact with other members of the community," Winkler says.
Created avatars take on personalities and commercially acquire goods and services just like the real world.
Law Times previously reported that as commercial transactions continue to take place, communities will need to establish rules and need the assistance of lawyers to develop the intellectual property laws of the area, a process for resolving IP disputes within their communities and complaints about the sale of goods within the metaverse.
According to International Business Machines Corporation, smart contracts are "programs stored on a blockchain that run when predetermined conditions are met. They are generally used to automate the execution of an agreement so participants can be immediately sure of the outcome without any intermediary's involvement or time loss. Additionally, they can automate a workflow, triggering the following action when conditions are met.
Similar terms of use are already in place on e-commerce websites in the real world, and Winkler says the courts have found them to be primarily enforceable when disputes arise. He says the same concept could work in the metaverse, allowing for a declaration of rights and automatic virtual currency transfers between avatars.
"This would mimic the real world. In both domains, legal issues arise as communities grow and prosper."
He says that if a dispute occurs within the virtual community, the matter could automatically go to expedited arbitration. "As part of the terms of use, both parties would have agreed to respect the binding decision rendered at the end of that process."
Winkler says some U.S states like Arizona and Nevada have amended their electronic transactions legislation to incorporate blockchains and smart contracts. For example, an article from the Harvard Law School Forum on Corporate Governance stated that the fact that these states have adopted different definitions of electronic transactions suggests that as more jurisdictions follow their lead, there may be increasing pressure to adopt unified definitions to reflect blockchain and smart contract developments.
"It is quite likely that a court today would recognize the validity of code that executes provisions of a smart contract … the challenge to widespread smart contract adoption may therefore have less to do with the limits of the law than with potential clashes between how smart contract code operates and how parties transact business," the article noted.
While the enforcement of smart contracts could be tricky in the metaverse, Winkler says a plausible solution could be attaching a flag to the "at-fault" avatar, notifying others that their conduct has been the subject of an arbitration ruling and a link to the decision, which in turn forewarns people before entering into any transaction with that avatar.
Another solution is the requirement that members agree, through smart contracts, that their avatar must automatically pay the fines imposed by a virtual arbitration panel to join the metaverse community, he says.
By imposing these terms of use, Winkler says avatars controlled by people intending to take advantage of others will avoid virtual communities with these regulations, and law-abiding members will be protected.
"Those who are not prepared to be governed by those rules will go elsewhere, with their departure resulting in a community of people who intend to operate in good faith."