Decentraland neighbourhoods will need to establish community rules and IP law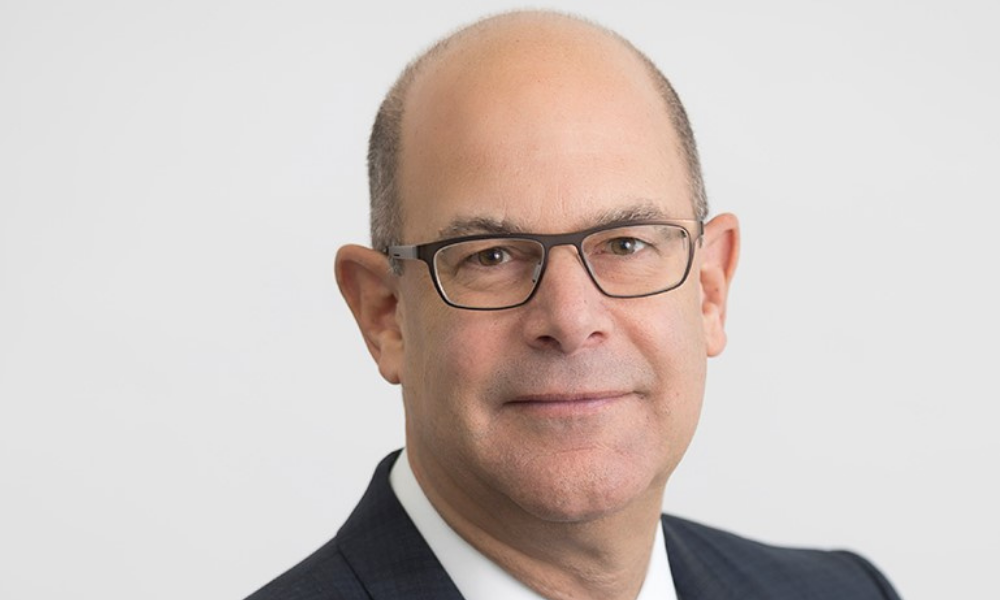 Lawyers have seen an interest proliferation in acquiring land and consumer goods within the metaverse, Decentraland, but how to handle legal disputes related to activities in the virtual world is akin to the wild west and remains a mystery, defamation lawyer Howard Winkler says.
Winkler says that created avatars take on personalities and commercially acquire goods and services just like the real world. For example, with retailers like Nike and Rolex establishing stores within the metaverse, an avatar can purchase a limited-edition item, but "what do you do when just like in the real world, someone knocks off and counterfeits that Nike shoe or Rolex watch?" he asks.
Several communities make up Decentraland, and Winkler says the metaverse is different from others because it does not necessarily operate for commercial gain but rather as a community effort to develop the virtual world.
These different communities, in some respects, are analogous to independent states and have each created their tokens or currency, he says. For example, celebrities partner with some of these communities and establish homes within the metaverse to sell property nearby or in the same neighbourhood, and people purchase with real money.
"Someone recently spent the equivalent of US$450,000 to virtually live next door to Snoop Dogg," he says. "How do you know it's real money and how do you protect those investments without an established land system?"
"Avatars will develop personalities and reputations and so what happens when your avatar is defamed, and its reputation is impacted?"
Winkler says an avatar's activities in the metaverse could have an economic impact and create jurisdictional disputes similar to the real world, However, he says Decentraland's community-based approach means conflicts may be easier to navigate.
The unregulated metaverse also raises the concern of how to enforce a monetary judgement if someone suffers a financial loss within the metaverse. "These are interesting and challenging issues that users, communities, and lawyers will grapple with within the coming months."
Because joining the Decentraland community is contractual, Winkler says the mechanisms for law enforcement are critical, but no legal system exists to address these concerns. While community members determine the regulations, he says lawyers can help establish smart contracts – an agreement that certain predetermined rules will bind members' assets.
Winkler says that lawyers need to be sensitive to the metaverse growing exponentially. As commercial transactions continue to take place, communities will need to establish rules and need the assistance of lawyers to develop the intellectual property laws of the area, a process for resolving IP disputes within their communities and complaints about the sale of goods within the metaverse.
"Smart contracts are essentially establishing an if A then B type of situation in a number of scenarios. Upon entering a metaverse community, you'll have to enter one of these smart contracts, where your avatar will agree to be bound by the rules of law of the community."
Canada is in the process of developing or proposing some regulations, but Winkler says the country is way behind other jurisdictions. "We're still grappling with establishing laws that will govern the social media world. Governments are nowhere near turning their minds to what rules should apply with respect to a metaverse community."
He says Decentraland communities should develop different arbitration panels with varying expertise in different practice areas to decide which laws to apply.
"Is it going to be a law that is uniquely designed for that community? Will it be a law where community owners say the laws for a particular U.S. state apply or the laws of the province of Ontario apply?"
Winkler says a smart contracts provision could be that disputes between members be within the jurisdiction of the established arbitration panels and that if there is an award from the panel, judgement will be met by adding the recourse to the awardee's token assets.
Setting up a system with punishments and penalties, including economic impact, will make people more reluctant to engage in the metaverse but balance freedom of movement and speech against how to redress committed wrongs within the communities, Winkler says.