Conference marks SABA Toronto's 15th anniversary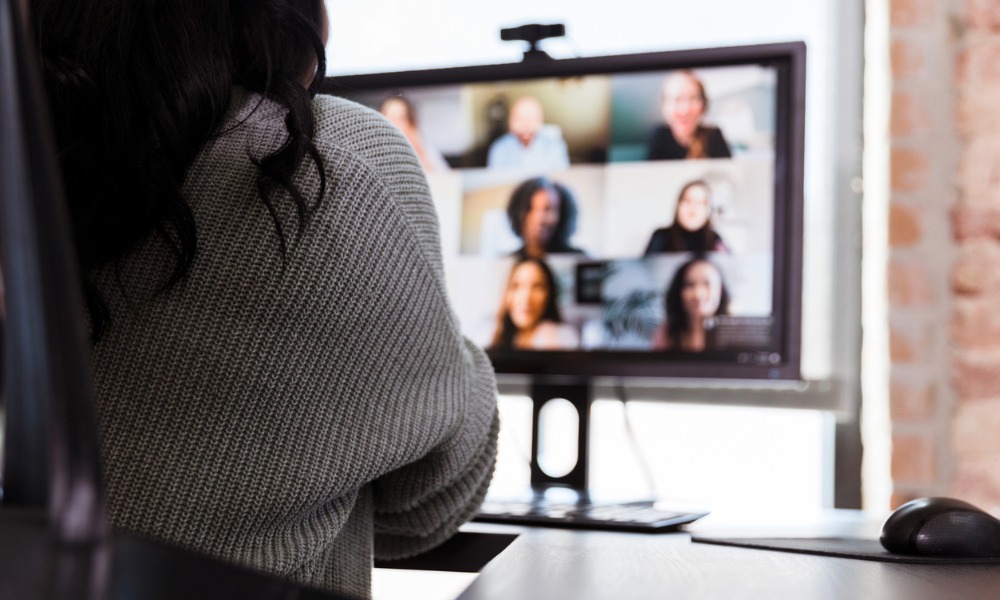 The South Asian Bar Association of Toronto held its first virtual conference, titled "Actionable Allyship: An Introspective look at Racial Justice," which doubled as its 15th anniversary celebration, on Dec. 17.
The online event, attended by more than a hundred guests, featured remarks from Prime Minister Justin Trudeau, Premier Doug Ford, Mayor John Tory, Chief Justice George Strathy and Minister of Justice and Attorney General David Lametti. These speakers praised SABA Toronto's commitment to fight for racial equality.
SABA Toronto presented its annual awards during the virtual conference. The Legal Excellence Awards went to Yasmin Dawood, professor at the University of Toronto Faculty of Law, and Sahil Zaman, co-founder of legal transaction management software company Closing Folders.
Ian Hanomansing, journalist at CBC, received the President's Award for his work in broadcasting and in improving the lives of marginalized communities. Journalism and access to information have played an important role in assisting those protesting against injustices around the world especially in the context of 2020, said SABA Toronto in a press release.
SABA Toronto announced that, to honour its 15th anniversary and to advance its allyship efforts, it would donate funds to the CEE Centre For Young Black Professionals, which seeks to deal with the economic and social obstacles impacting Black youth, and to the Nia Centre for the Arts, which promotes an appreciation of art from across the African Diaspora.
SABA Toronto began as a small networking forum and is currently Canada's biggest equity-seeking legal organization.
"We are proud of this growth and we continue to use the opportunity to make a meaningful impact on matters of racial justice, access to justice and to support the junior members of our bar," said Aaron Bains, president of SABA Toronto, in a press release.
Interested individuals may watch a record of the virtual conference online.