Justice Donald McLeod is an Ontario Court of Justice judge in Brampton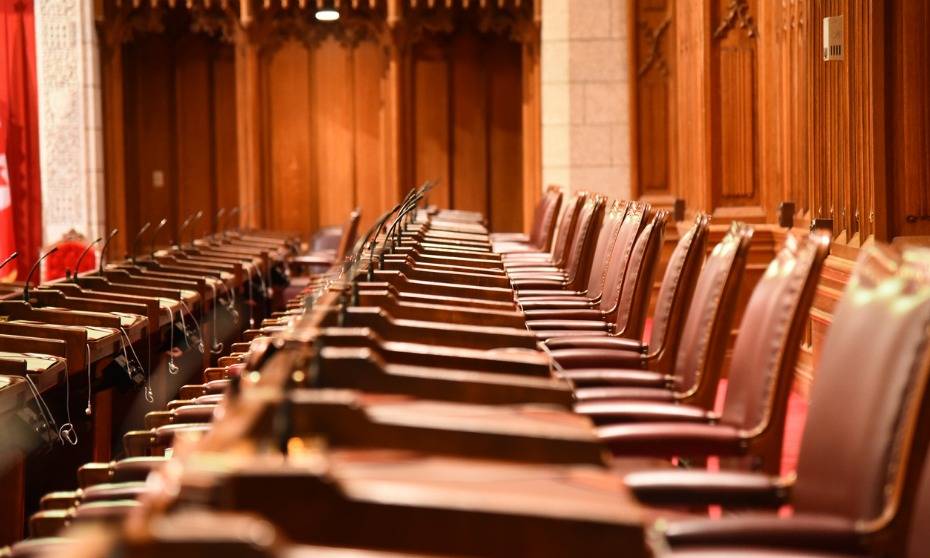 Justice Donald McLeod, an Ontario Court of Justice judge in Brampton, is not presiding, the court says.
Ontario Court of Justice Communications Officer Jill Arthur confirmed McLeod's absence to Law Times, after some of the details were previously reported by the Toronto Sun.
The source of McLeod's absence is not clear. Frank Addario, McLeod's lawyer, could not comment further on McLeod's situation but confirmed the veracity of the Sun's report, which indicated that McLeod was "suspended" and that when the time comes, McLeod's counsel "will speak loud and clear about what took place."
McLeod is one of Ontario's most well-known judges, having spoken at the National Black Canadians Summit and created youth programs to help inner city students. McLeod's work has also been recognized internationally by organizations such as the "Most Influential People of African Descent."
McLeod was also awarded more than $81,000 in costs in January after a complaint against him was dismissed by the hearing panel of the Ontario Judicial Council. The complaint alleged that McLeod's leadership of the Federation of Black Canadians "constituted impermissible advocacy and political activity" and might have been contrary to his judicial independence.
McLeod's ties in the Black community led him to organize meetings to address gun violence and larger issues in the education, mental health and corrections areas, the complaint said. McLeod's group, FBC, met with "politicians from various parties, government officials and political staffers," including the prime minister, the complaint said.
"Prior to this decision, there may have been a lack of clarity about when a judge crosses the line into impermissible advocacy and political activity," the OJC said in its Dec. 2018 decision. "We conclude that Justice McLeod's conduct was incompatible with judicial office, but that it was not so seriously contrary to the impartiality, integrity and independence of the judiciary."
The Board of Directors of the Federation of Black Canadians announced last month that McLeod would be stepping down to spend time with family.
During the proceedings against McLeod, the OJC noted it had received "an impressive number of highly positive letters of reference written by lawyers, judges and community members."
"These letters indicate that Justice McLeod is highly regarded," the hearing decision said.